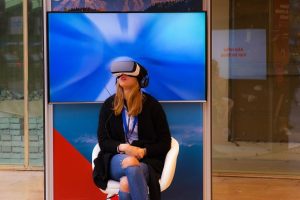 Retailers need to embrace next generation technology such as artificial intelligence (AI) and augmented reality (AR) if they want shoppers to continue using their apps, new research has found.
The study found that nearly 30% of consumers would like to see more innovation in mobile apps, so that they provide a better, more personalised shopping experience. Shoppers surveyed said they would be more likely to download a retail app if it featured technology that helped them to make a buying decision, or let them preview products before purchasing them.
The report, by mobile app developer Apadmi, surveyed 2,000 consumers who use retail apps to find out what they expect from apps and what they would like to see more of in the future.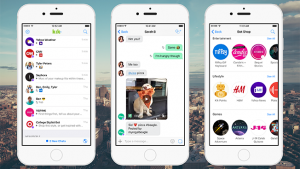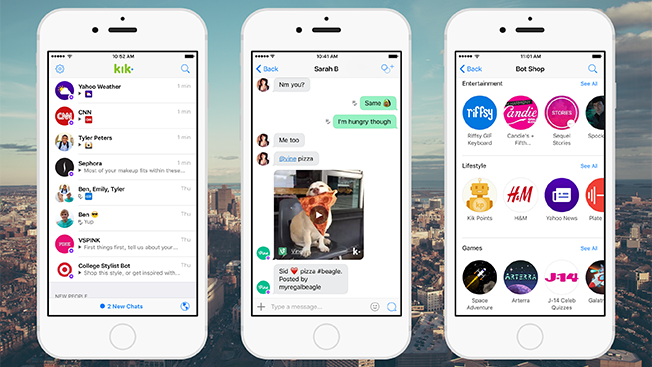 More than a quarter (26%) said they would like to see retailers implement AI tools in shopping apps, particularly if they help to remember past purchases and recommend products and deals based on shopping history.
Nearly a fifth (18%) also think that AI in retail apps, like chatbots or digital assistants, would be a good improvement and that retailers should investigate introducing these tools into apps.
Almost a third of consumers (29%) believe retailers should invest more in augmented and virtual reality platforms. One of the main reasons why they want these features is because they could allow them to see how big or small items are before buying them (33%). Nearly one in three (29%) said they would use AR to see how to use a product before they bought it, while a quarter would use AR to preview product customisations, such as different colours or designs, before purchase.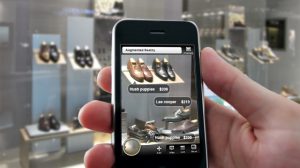 Commenting on the findings Nick Black, CEO of Apadmi, said: "While consumers are more willing to shop via a retail app than ever before, retailers need to do more to offer the kind of personalised and interactive experience they expect. Augmented reality and artificial intelligence are reshaping the shopping experience and how consumers can interact with brands. The possibility of a more personalised shopping experience and a chance to 'try before you buy' excites customers and, as our research suggests, those retailers that invest in these technologies are likely to put themselves ahead of the competition.
"Mobile apps will play a major role in retail's future but the companies that innovate and are willing to explore the latest technology are more likely to meet the expectation among consumers going forward."
Source: Net Imperative