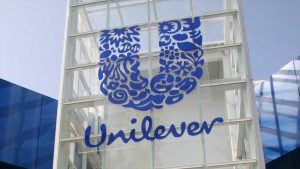 Unilever plans to shift more of its marketing budget to digital display advertising after a successful trial involving five of its brands delivered an average ROI of £1.47 for every £1 spent.
The data was calculated by the Internet Advertising Bureau (IAB), which was one of the partner organisations that took part in Unilever's ongoing research project.
The findings form part of the first phase of a year-long research project between Aimia, Sainsbury's, Nielsen, i2c and the IAB involved testing digital display advertising for three Unilever brands – Persil, Magnum and Maille – and two Nestle brands – Nescafe and Haagen Dazs.
The ads were served programmatically on mainstream sites such as the Guardian and Mail Online over a six-week period using customer insight data from i2c to allow the brands to target consumers, via cookies, who had bought products in one of the five categories from Sainsbury's.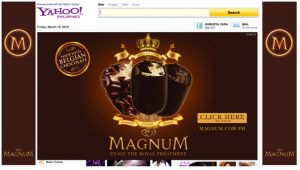 This allowed Unilever to target consumers who had shopped at Sainsbury's and had bought one of the five brands under review, which included Persil washing powder and Magnum ice cream.
These consumers were then compared with others who were not served targeted ads, while data from Sainsbury's Nectar loyalty card was used to track both online and offline purchases.
With the results showing ROI of £1.47 for every £1 spent, Unilever and its partners plan to expand the trial to involve up to 20 brands in later phases.
Speaking to Marketing Week, Stuart Jeffrey, Unilever's Shopper Marketing Manager Homecare, said: "We got involved [in the project] because there is an acknowledgement within the business that consumers are shopping online more than ever before and so we wanted to adopt our shopper marketing plan to reflect this shift. Programmatic display seemed a good way to do this."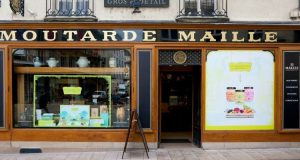 "The extra benefit here was that we could see how we were changing purchase intent due to the Nectar card data. That was a big sell. We can now go back to the business to show how the investment is working. We haven't been able to do that to-date to my knowledge."
Jeffrey added that the results will provide a benchmark for online display that Unilever hasn't had before and that they would encourage the company to spend more on e-commerce sites.
"This has proved the theory that [online display] is not just impacting online sales but in-store as well … My plan for this year now versus last year will be to spend more money on e-commerce sites such as Tesco and Sainsbury's and to drive people to those sites, which is where programmatic comes in."
Further waves of the project will be conducted to clarify that, with the number of brands involved increasing to 20 to ensure the results are robust.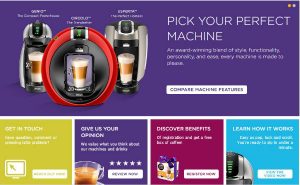 The IAB says it hopes the project will help "reassure" marketers that online display can have a positive ROI.
The next stage of the campaign will also attempt to work out the full ROI across the sector, not just at Sainsbury's.
Tim Elkington, the IAB's COO revealed: "From our point of view there were lots of questions about ROI out there, particularly around sales generation. The conversations we have most often with marketers are all about what happens in the offline world if someone is exposed to an online ad and what it can do not just for brand favourability but for actual sales. Hopefully this adds a level of reassurance that digital display activity is not just driving brand metrics and online sales, it is offline as well. It seems like a relatively basic question but it is the sort of thing people want assurances about. And this is a really useful proof in the FMCG category."
Source: Net Imperative