O2 has unveiled the evolution of its galvanising #FollowTheRabbit campaign, created by VCCP. Building on the success of 2017's launch and the mantra that life doesn't come with catch up, 2018's campaign focuses on the power of shared life experiences that only live music can offer.
At the heart of the campaign is that in an age of box sets, streaming and binge watching, people sometimes forget to get out into the world and experience life itself. With music being the most popular form of live experience in the UK, O2 is uniquely placed to help customers and fans seize the emotional, visceral and connected moments that it offers – whether it's at The O2, one of 19 O2 Academy venues in 13 cities nationwide, or access to thousands of Priority Tickets 48 hours before general release.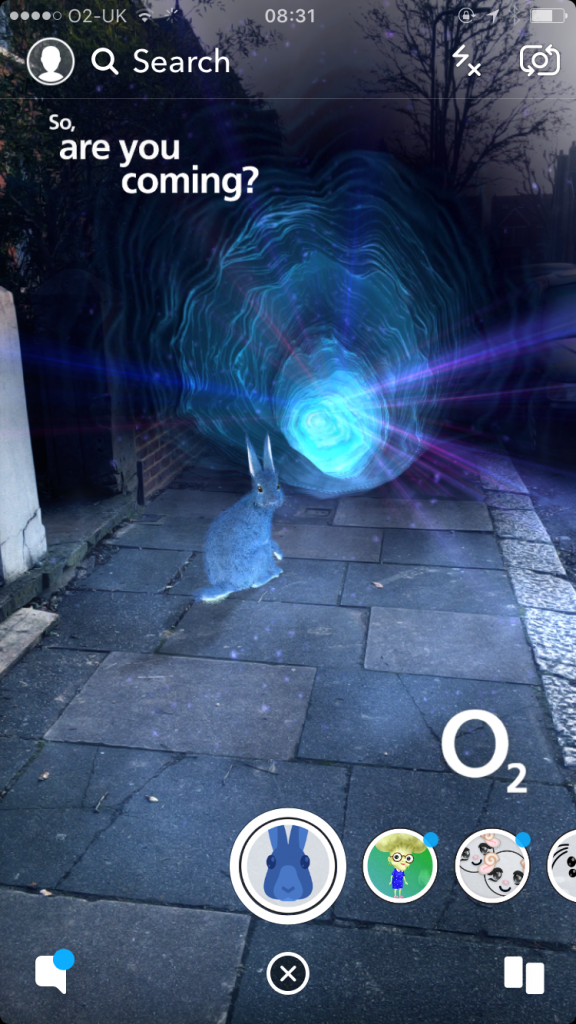 Building on O2's longstanding music heritage the campaign launched on the biggest night of the music calendar with a hero two-minute film broadcast during the BRITs. Shot in the style of a music video, O2 worked with The Chemical Brothers to adapt the track 'EML Ritual' to bring the film to life.
It opens with a series of mundane everyday experiences but in each scene there is a blue rabbit staring at the characters reminding them of what's outside and encouraging them to follow. As momentum builds, crowds of people are following their own rabbits all in the same direction, breaking into an excitable run. Everyone converges under a railway bridge, the rabbits have led them to a portal with pulsating light and the roar of the crowd.
2018's #FollowTheRabbit will be appearing across a huge range of channels including Spotify, YouTube, video on demand and out of home spots across the UK. It will also appear on TV during ITV's Ant and Dec's Saturday Night Takeaway and The Voice Battle on 24th February as well as the Carabao Cup final on Sky Sports the following day.
#FollowTheRabbit will feature prominently across Facebook videos and Instagram Stories, while anyone using the hashtag or #O2Music on Twitter will reveal a bespoke branded emoji.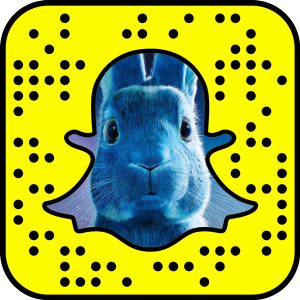 Using unique O2 customer insights, the campaign also features hundreds of tailored and contextual creative execution across digital display and YouTube. Different adverts will be served based on location and type of content being displayed, driving increased relevancy and personalisation.
In a first for O2, the campaign will feature a Snapchat world lens with an augmented reality proximity trigger, allowing users to physically follow the blue rabbit in their surrounding environment. O2 is also broadening its work with cultural influencers and super fans, giving them front row access to live music at any O2 venue as part of an exclusive scheme.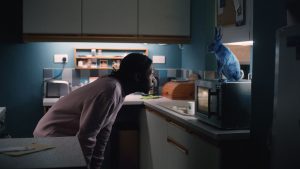 Finally, O2 will be encouraging customers to snap up some of the thousands of Priority Tickets to live music across the UK, available 48 hours before general release. And, for those customers unable to get tickets, O2 will be running regular last minute ticket giveaways to sold-out gigs on social media.
Rachel Swift, Brand Director and Head of Creative at O2, said: "Through The O2, 19 O2 Academy venues and access to thousands of Priority Tickets, O2 provides access to some of the best live music not only nationwide, but worldwide. Unlike other brands that encourage people to stay glued to a screen, O2 believes that everyone should be getting out and living in the moment. Nothing beats the emotional connection that comes from live music, and #FollowTheRabbit reminds our customers just how good it is."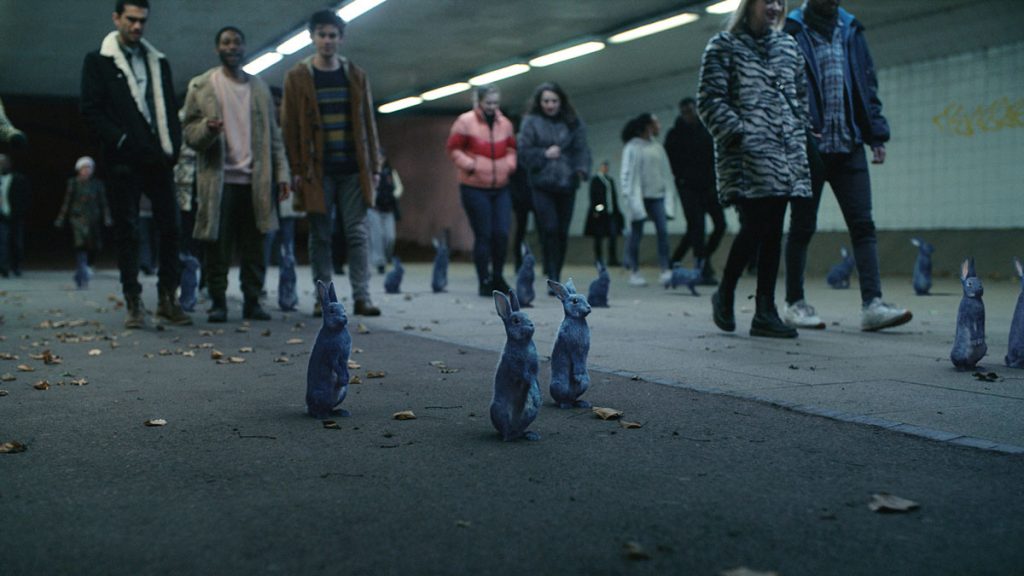 Source: VCCP