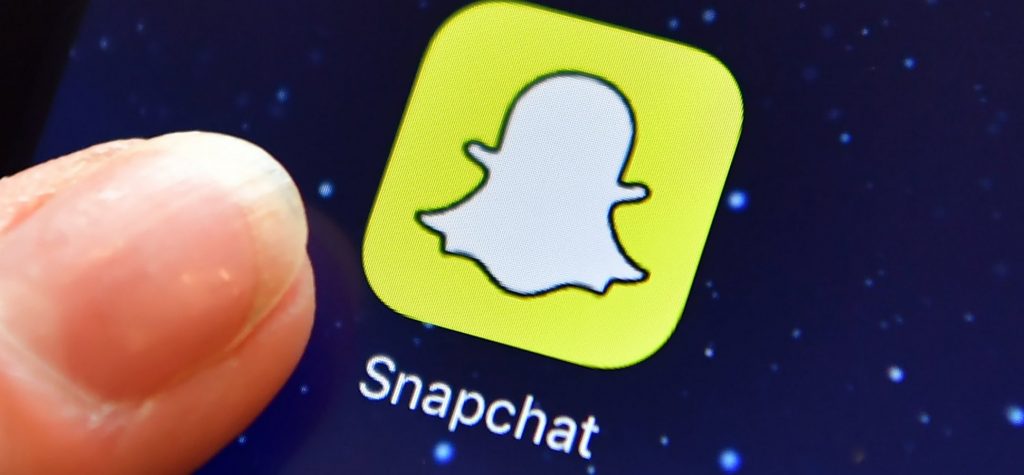 CREDIT: Getty Images
Snapchat's messages may disappear, but the company's advertising dollars are starting to pile up. The Los Angeles startup is nearly on pace to cross $1 billion in annual revenue by the end of next year, according to a forecast released Monday.
By selling video ads, sponsored geo-filters and sponsored augmented-reality lenses, Snapchat has built itself the foundation for a quickly-growing advertising business. The company is expected to rake in $366.69 million in ad revenue this year, according to eMarketer, a digital media analytics team that released its Snapchat revenue predictions for the first time. At that rate, eMarketer expects Snapchat to collect $935.46 million in ad sales in 2017.
Those are strong figures for the young startup, which is believed to be valued at around $20 billion.
"Advertisers are attracted to Snapchat for its broad reach among young millennials and those in Generation Z, which are valuable demographic groups for many businesses," said eMarketer principal analyst Cathy Boyle in a statement. "To engage those often hard-to-reach consumers, Snapchat has expanded its advertising portfolio over the past year to include a wider array of video ads, and more sponsored geo-filters and sponsored lenses."
Users come across video ads as they browse through Snapchat's Discover and Stories features, where content from publishers and other users are found, respectively. Currently, Discover makes up the bulk of Snapchat's ad revenue, accounting for 43 percent of the business, according to eMarketer. Stories, however, already accounts for 37.8 percent of the business and is poised to overtake Discover in 2017.
Beside video ads, Snapchat also generates sales from its sponsored geo-filters and lenses. These geo-filters are cartoon frames that can be used to decorate one's photos and videos. Lenses are augmented reality animations that users can "wear" as digital masks in their Snapchat posts. Advertisers can pay to sponsor this type of content and create lenses and geo-filters that specifically promote their brands.
"For advertisers, Snapchat offers a brand marketing experience that is uniquely mobile with incredible scale and despite what Instagram has done recently, it's quite different," said Johnny Won, founder of Hyperstop, a tech consulting firm. "With sponsored lenses becoming a big hit, Snapchat is also the first company that has monetized the beginning of augmented reality marketing."
Thus far, Snapchat has captured 2.3 percent of social network ad dollars in the U.S. To scale, Snapchat will have a tough road ahead. For starters, the company must prove to advertisers that the ad-dollars they spend on Snapchat will see meaningful returns.
More challenging for Snapchat will be surviving the onslaught Facebook has unleashed. As Snapchat and its ad revenues grow, they've become a bigger nuisance and threat to Facebook. That is why over the past few months, Facebook has been copying features right out of Snapchat's app–Instagram Stories is a clone of Snapchat Stories, for example–in an effort to cripple the up-and-comer's growth.