YouTube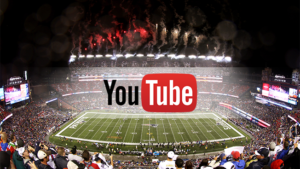 is expanding its Super Bowl playbook in 2018.
For its 11th annual AdBlitz, its hub of Super Bowl-related content where brands advertising with Google can post their spots for increased engagement and a broader audience, YouTube is rolling out a few new ad products for marketers looking to re-engage with viewers on their second screens.
The platform is now rolling out additional features for DoubleClick Bid Manager as a way to better reach viewers across platforms. To do this, it's launching a beta for "real-time triggers" that let advertisers run display and video campaigns in real time based on moments or actions as they're happening on TV or in real life.
Within DBM's dashboard, brands will be able to define their triggers while also selecting which creative should go live when certain events happen. That might mean running a digital campaign right after an ad runs on TV to promote actions like app downloads and store visits. Along with triggers related to weather data, YouTube is also allowing "sports triggers," which allow marketers to run display and video spots based on events that happen in a game.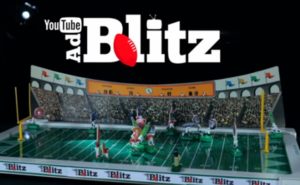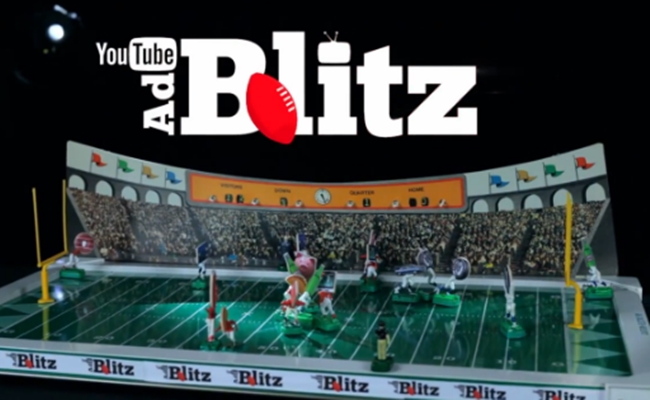 "The pattern for a brand has changed," said Tara Walpert Levy, Google's vp of agency sales, "where it used to be all about the 30-second spot during the Big Game to get one hit on the jackpot with massive reach."
Most sports fans split their time between TV and a smaller screen. YouTube cited a recent study by Ipsos that found that 80 percent of sports viewers switched back and forth between TVs and computers or smartphones while watching live sports, using the smaller display for tasks like looking up player stats and scores, messaging fans and watching related videos.
Along with real-time triggers, YouTube is also updating its dashboard to allow advertisers to access linear TV data through what it's calling TV Ad Explorer. The tool, which has launched in beta, lets marketers see metrics from recent campaigns and whether they bought media through DBM. Google says the data will let brands see their performance within a day after ads air and also include info about demographics, networks, shows, time of day and genres.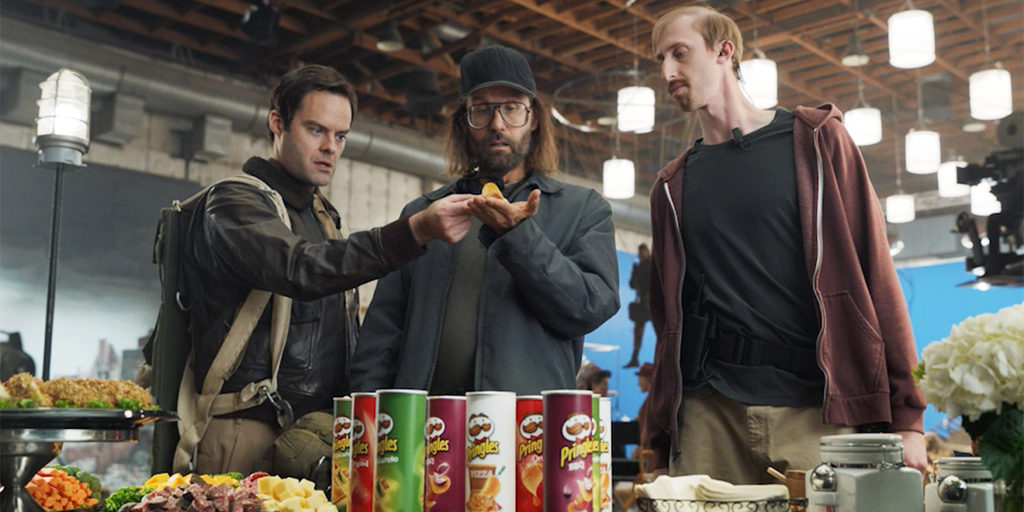 While most brands already post their Super Bowl ads on AdBlitz, others are coming on board for the first time. For example, Pringles, which is running a Super Bowl ad for the first time, will also be participating in AdBlitz, starting with six-second bumper spots along with a full ad about "flavour stacking".
According to Levy, the watch time of highlight videos on YouTube has grown more than 80 percent in the past year, which she said has been critical to the launch of YouTube TV. The platform has also seen more than 50 percent growth in watch time in the past year for funny sports videos, along with more than 60 percent year-over-year growth in watch time of sports interviews. Meanwhile, total views for how-to videos have doubled.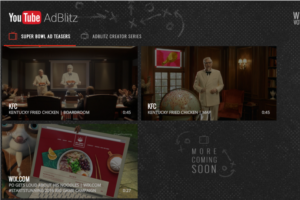 To coincide with the Super Bowl being available on NBC via YouTube TV for the first time, Levy said YouTube is also creating a one-stop destination for all game content on the NFL's YouTube channel. To help engage viewers beyond sports, YouTube is partnering with several YouTubers including ThreadBanger, Devin Graham (known as Devin Supertramp on YouTube) and Wong Fu Productions, which will create original content related to the game.
There's also a new feature that lets users view and engage with ads after the Super Bowl through a "cheers" function, which lets fans vote on their favourite spots from the game.
"When fans come back to the site after the game [on Feb. 5], they'll be able to see all of these data visualizations that show which ads received the most applause and the most shares across the U.S.," Levy said. "That will be a cool and slightly broader way to see how people engage with ads on the platform."
Source: Adweek