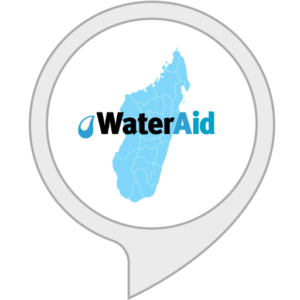 WaterAid, the non-profit organisation changing millions of lives every year through clean water, sanitation and hygiene initiatives, has launched its first-ever Alexa voice skill created by digital product and innovation consultancy Hi Mum! Said Dad.
Every day, Alexa delivers a unique letter from the village of Tsarafangitra in Madagascar, covering topics such as food, music, wildlife – and of course, water and hygiene. Whilst the skill was designed with a sense of humour in mind, it also serves a serious purpose in educating the public about the consequences of having a lack of clean water.
In Madagascar, nearly half of the 24 million inhabitants do not have access to safe drinking water, and 88% do not have access to proper sanitation.1 These issues are so fundamental to our way of living, yet fail to evoke the same emotional response as other equally pressing issues such as war and natural disasters.
As a medium, Voice Assistants give WaterAid an opportunity to tell immersive stories of the places and people their work impacts most, and allow them to develop a deeper, personal relationship with their audience.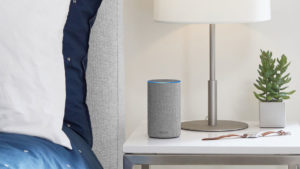 Daniel Gray, Digital Content and Experience Lead at WaterAid said: "At WaterAid, we know that digital experiences that can engage and build empathy will help achieve our vision – a world where clean water, decent toilets and good hygiene are a normal part of daily life for everyone, everywhere. WaterAid Voices is an innovation that not only brings supporters closer to the incredible impact that aid has, but provides real value for users, allowing them to develop skills and knowledge in an accessible (and, you know, actually fun) way. The interactivity and immersion that voice technology allows for opened up new creative avenues, and to tell a story in a whole new way."
Source: Hi Mum! Said Dad