The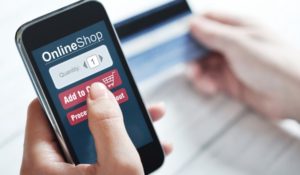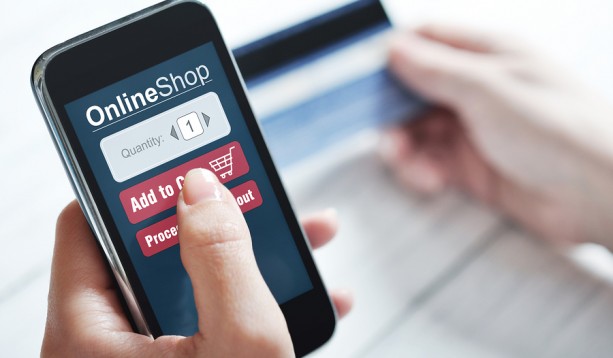 percentage of online U.S. sales made on mobile phones dipped from 43% in 2016 to 36% last year, according to a study by Forrester Research. During that same time, e-commerce grew by 14%.
Cumbersome payment methods that require too many keystrokes at checkout are impeding the adoption of commerce on mobile, where conversion rates are about half that of desktop and laptop platforms, Forrester found. About half of people surveyed (51%) said they don't use a mobile phone to shop because it's easier to make a purchase on a computer, 30% said a mobile device's screen is too small and 22% said they don't want to use up their monthly data allowance on shopping.
The percentage of U.S. online adults who said they purchased physical goods on mobile phones at least weekly fell to 16% in 2017, down from 21% a year earlier. The percentage of U.S. online adults who said they don't own a mobile phone more than doubled from 5% to 11% during that period.
Forrester's latest findings highlight the challenges of converting smartphone users into mobile shoppers. M-commerce may be following the path of "hyperadoption and hyperabandonment, which has become the nemesis of all digital innovation," is one theory that Forrester posits. This comes less than a month after the researcher found that sales on mobile devices jumped 29% to $153 billion in 2017 from the prior year, making up one-third of online retail revenue. The latest data suggests that the growth rate of m-commerce is beginning to slow, but it's not clear if this is a blip or a longer-term trend.
Technical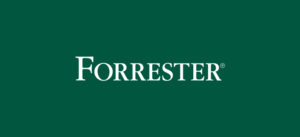 challenges are clearly inhibiting many consumers from shopping on their mobile devices. Desktops and laptops have bigger screens and typically more shopping features than smartphones. About half (46%) of U.S. adults said they feel comfortable making purchases on a computer, 16% said mobile sites don't have the same functionality as standard websites and 9% said the transaction process isn't optimized for mobile phones. Because consumers say it's easier to purchase on a computer rather than on mobile, retailers report a conversion rate on mobile that averages 55% of the conversion rate on desktops.
The total U.S. retail market is estimated to be valued at more than $3.6 trillion this year, but mobile shopping isn't likely to gain more than 20% of that market without significant changes to the technology. A greater adoption of mobile payment methods by retailers and shoppers is a key underpinning of growth. Despite efforts by Apple, Facebook and Google to enter the payments space, none of the major tech companies has managed to generate substantial mobile payment volume.
Retailers need to make shopping carts consistent among users' devices so that shoppers can use their mobile devices for browsing and discovery, then close the sale on a computer, where many consumers are more comfortable making secure transactions. Removing this friction, along with auto-populating features to help users fill out forms quickly, could help to cut down on the number of keystrokes required to complete a transaction, potentially making mobile shopping more appealing and convenient to consumers.
Source: Mobile Marketer