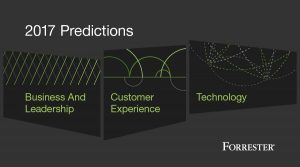 Technology and market research company Forrester forecasts digital media spending will increase to $118bn by 2021, but it projects this spending will slow overall as marketers emphasize brand experiences over volume-based advertising strategies and budgets are reallocated to reflect this trend.
That's according to Forrester's latest US Digital Marketing Forecast.
"We are seeing a shift away from quantity, toward quality. Within the next five years, we anticipate investment in ad impressions going down. Instead, marketing budgets will go towards brand experiences, CX and in-store experiences and knowledge of sales agents – the things that will help demonstrate brand promise," said Shar VanBoskirk, principal analyst at Forrester, in a statement. "Many companies now are wasting impressions, which can annoy customers. It is important to determine user needs and tailor content appropriately. In addition, the structure of marketing and digital teams will shift as agencies take a more holistic and integrated approach to planning."
In a blog post, VanBoskirk said investment in paid search, display advertising, social media advertising, online video advertising and email marketing will pace to 46% of all advertising in five years.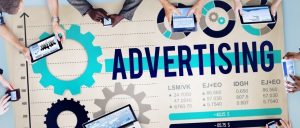 Digital marketing is pacing at an 11% compound annual growth rate (CAGR) between 2016 and 2021, VanBoskirk said. But, this is not what she called the experimental "spend on anything to see what works" investment the market saw between 2008 and 2012.
"Marketers are more mature now with capable measurement practices," VanBoskirk said. "This means they will spend judiciously on just what works for their goals. And many are dialing back pure digital advertising investment, prioritizing instead non-working investments in data, technology and customer experience."
What's more, as Millennials establish careers, homes and families, they are settling into a high-spending life stage – $600bn a year to be exact – and brands will grow digital investment in order to connect with these digital natives, Forrester said.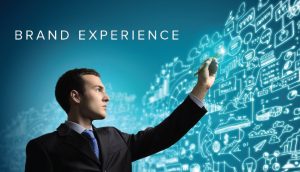 The report also noted paid search will continue to take up the majority of ad budgets, but the "fading lime-light" of Google ads will restrain search advertising to an 8% CAGR. And, Forrester added, display advertising, which includes digital video ads, will follow closely behind and receive the second largest increase in ad dollars with a 13% CAGR.
In addition, Forrester said online video budgets have grown 114% since 2014 and 72% of media buyers will spare television budgets for more online video. The estimated 18% CAGR for video will see the steepest increase in ad spending.
"Big and small advertisers alike love the reach and targetability of online video," VanBoskirk said. "Brand advertisers like that online video extends their TV and web reach with marginal incremental costs. Mom and Pop shops feel it gives them a TV-like advertising presence but more affordably than traditional television ads."
Source: The Drum