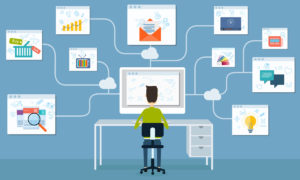 I talk to online retailers every day and many of their comments revolve around a feeling of nostalgia for the days when things were simpler. We seemed to know instinctively who the shoppers in our store were, and so we implicitly understood what they wanted and how to give them a great experience. But today most of us are battling to access accurate timely data, let alone analysing customer data to improve business performance. Constant changes in technology and customer touchpoints makes this harder and more costly.
What optimism there was for the benefits marketing technology can bring to the customer journey has long turned into frustration as customers demand more personalised and seamless experience, and intolerant of any digital tools that don't work as efficiently as their Uber app.
A recent report by the CMO council who surveyed the needs of today's CMO's stated that while marketers continue to conform to the best practices that put personalisation and real-time engagement at the core of the customer experience strategy, their ability to deliver has been severely hampered by disconnected systems that fail to develop, deploy and measure the business impact of contextual, relevant experiences. Only 5 percent of marketers said their organisations can deliver hyper-personalised experiences across all channels and customer touchpoints.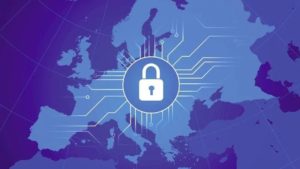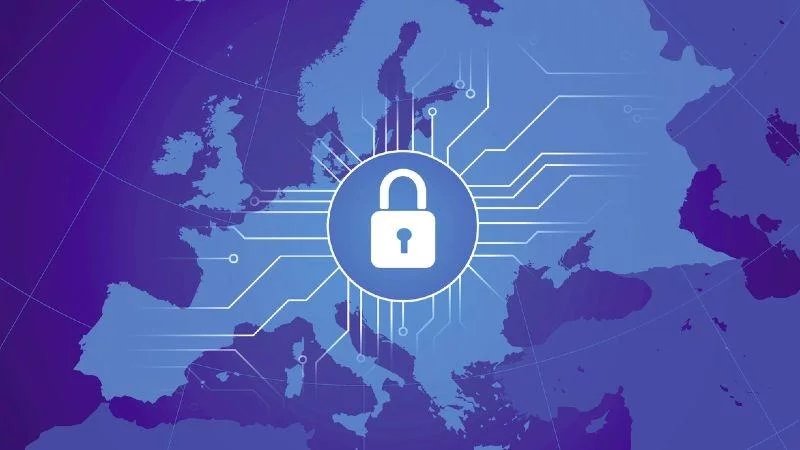 Most brands I speak to have implemented a marketing technology stack (or two, three, four) at increasing expense and remain unable to get the information they need to affect business performance – including insights into which channels perform best and the means to send triggered responses to customers' based on their buying behaviour. This has also been made far more difficult by Facebook and Google restricting advertisers from extracting user data, due to GDPR regulations. The CMO Council survey referred to above also revealed that 41% of the marketers surveyed agreed that the roadblock to successful execution of the customer experience strategy is fragmented platforms and systems that fail to connect or deliver a unified view of the customer experience across all touchpoints.
Successfully delivering an increase in business performance and supporting the customer experience requires a dynamic data architecture, a single view of the customer and a best in class stack that can integrate and connect all existing technologies and engagement platforms. Whilst this sounds like a utopian solution there's three key pieces of advice to help marketers get there: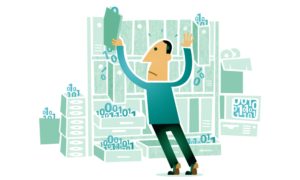 Firstly, collaborate – work with a partner that can deliver the strategy and help you to implement the solution, a partner that truly understands how data, creative, media and technology all fit together to deliver a seamless customer experience. A good partner will be able to help you isolate the customer use cases which will unlock insights into complex multi-channel behaviour patterns. It requires specialist skills and experience to build pipelines for the necessary data, to understand different technologies and tools, and to deploy the data into your activation channels no matter what technology partners currently sit in your stack.
The next advice is to be wary of vendors trying to sell you new kit – for little upfront cost – to solve all your problems. The experience of the past 10 years has taught most marketers that this is a trick, and there is no alternative to well-thought-through, well-executed data planning.
And finally, build a marketing team that's fit for the future. Deciding the skills needed in-house is a critical step for any marketer building a capability that can match the digital disruptors and challenges in their marketplace. Your team needs to be able to log into the tools that are managing your customer communications and build their own insights into the performance of your investments. Agency and contractor partners are important enablers for you to scale and diversify your marketing scope, but they should not be mystical holders of the knowledge about their own work to the detriment of your team's ability to challenge their work and run tests that prove the ROI to you and your commercial colleagues' satisfaction.
Article by Richard Wheaton, Managing Director at Fifty-five London.
About Richard: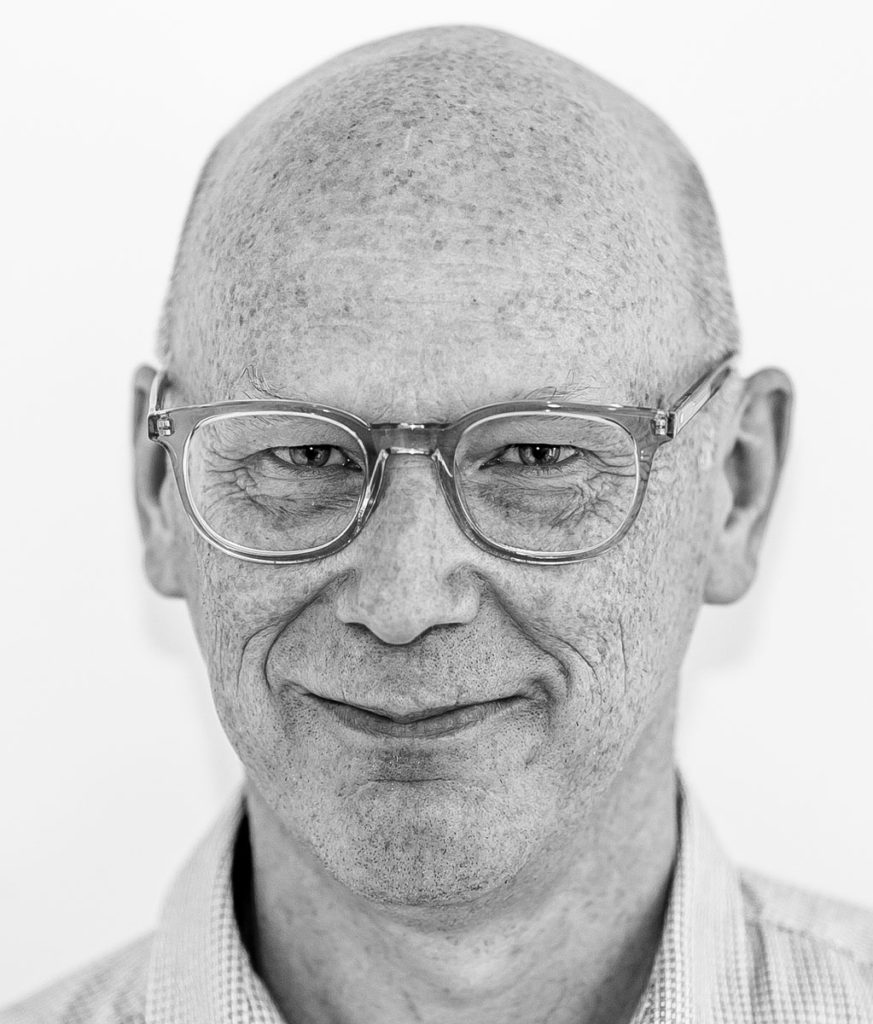 Richard has long been a strong advocate of pivotal role of data in driving business performance, and he is a thought-leader in the key game-change capability of digital marketing. As UK MD of fifty-five, Richard heads a consultancy that fuses technology, software and service expertise to deliver a unique tech approach. Recently named by Deloitte as one of the fastest-growing tech firms in Europe, fifty-five helps brands leverage their data more efficiently across paid, earned and owned channels to increase their marketing ROI and improve customer acquisition and retention. Richard was previously previously CEO at WPP's digital media agency Neo.
Part of You & Mr Jones, the world's first brandtech group, fifty-five is a data company helping brands collect, analyse and activate their data across paid, earned and owned channels to increase their marketing ROI and improve customer acquisition and retention. Headquartered in Paris with offices in London, Hong Kong, New York and Shanghai, the data company was named by Deloitte as one of the fastest-growing tech firms in Europe, thanks to its unique technology approach combining consulting services with software and expertise.
Fifty-Five London is one of only a few recommended Google partners and the team that set up the business were all very senior at Google. The business is huge in France and is making ground in the UK market fast!
Source: Fifty-five London