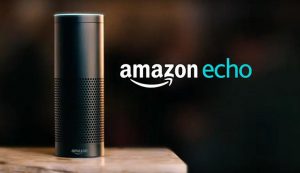 E-Commerce giant Amazon has begun selling its Alexa-controlled Echo speakers in Asia on October 4, starting with India, with plans to expand sales to Japan in the later part of 2017.
The company said it will start selling the new Echo, Echo Plus and Echo Dot by invitation only, before shipping the devices to the country later in October. The devices can converse in American English, British English, German and now, English with an Indian accent.
The voice assistant will also be able to understand names of places, songs and movie titles that include proper nouns in Hindi, Tamil, Telugu, Kannada, Malayalam or Punjabi.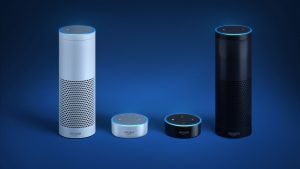 "Tens of millions of customers are already using Alexa, and today we're excited to bring her to India with an all-new experience designed from the ground up for our customers in India," said Dave Limp, senior vice president, Amazon Devices and Services. "The combination of Alexa and Echo provides customers with hands-free access to music, weather, news, information, and more—just ask."
Amazon launched its Prime service in Japan a decade ago and launched its membership service in India in 2016. It entered Southeast Asia this year after launching its Prime service in Singapore.
Source: The Drum