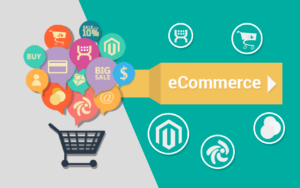 eCommerce advertising is continuing to grow, according to the Q2 2019 Digital Advertising Benchmark Report released by Marin Software, a digital marketing software provider. Marin found that there was a 40 per cent increase in ad spend when it came to eCommerce advertising, dominated by Amazon. Many retailers are also looking to Google Shopping to drive revenue, with shopping ads accounting for 37 per cent of total search spend share.
Advertisers and brands have started taking advantage of the "Stories" section on multiple platforms. In Q2, 45 per cent of all Instagram spend occurred on Stories, as additional features like Instagram Story Links and Highlights have proven to keep consumers interested and engaged.
Total paid search click volume increased 13 per cent year-over-year, with Healthcare jumping 30 per cent, Technology increasing 25 per cent, and Retail up 24 per cent. Marin also found that almost all search CPC's across all categories saw subtle to sharp drops this past quarter, with Retail ($0.38) and Travel ($0.44) with the lowest.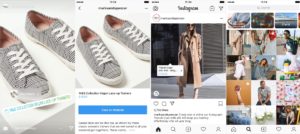 "Marketers are embracing newer features of well-known social media platforms, like Instagram Stories, to reach new customers and the effort is paying off," said Wesley MacLaggan, SVP of Marketing at Marin Software.
"It will also come as no surprise that eCommerce continues to grow, and the Q2 breakout star was Amazon's Sponsored Brands, which allow brands to promote multiple products and drive customers directly to a product detail page. With 13 per cent QoQ growth in sales and impressions, marketers are finding new value in the Sponsored Brands ad format. As the lines between search, social, and eCommerce continue to blur, marketers embrace the freedom to try new ad formats, while also relying on tried-and-true platforms."
Source: Mobile Marketing Magazine