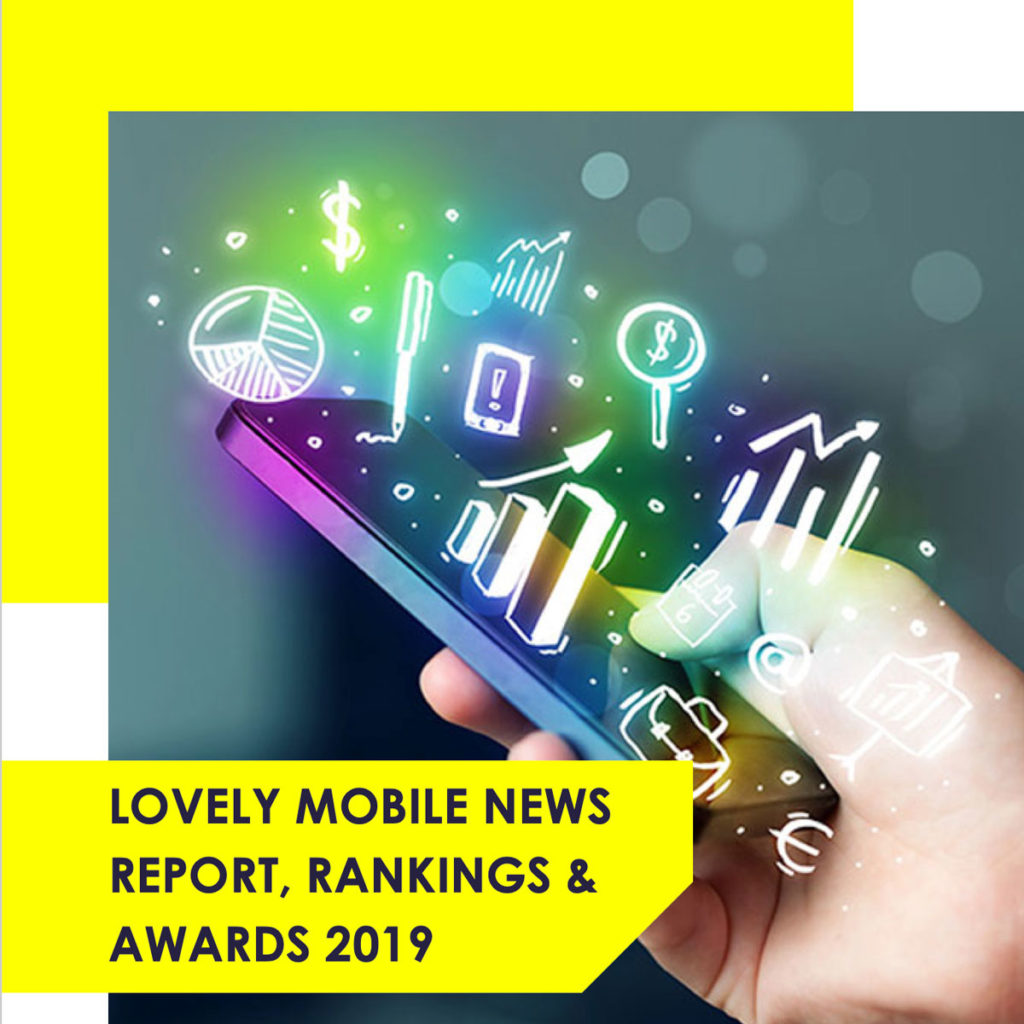 The Lovely Mobile Report and Rankings is a look back and celebration of Mobile Marketing done in 2018.
It is a result of a year-long research done by us, analyzing the performance of various projects, agencies and brands in the major, global awards programs.
The awards programs covered by our team for this report includes the likes of: The Cannes Lions; MMA Smarties; The Drum MOMAs; D&AD; The FAB Awards; etc.
Here are the key highlight from the report:
The Loveliest Project: Grey Brasil's 'Corruption Detector' for ReclameAQUI was the most awarded project in 2018. It performed particularly well at the Cannes Lions Awards, winning the Grand Prix and Gold Lion. Additionally, 'Corruption Detector' received the MMA Smarties Global and two MMA Smarties- LATAM awards.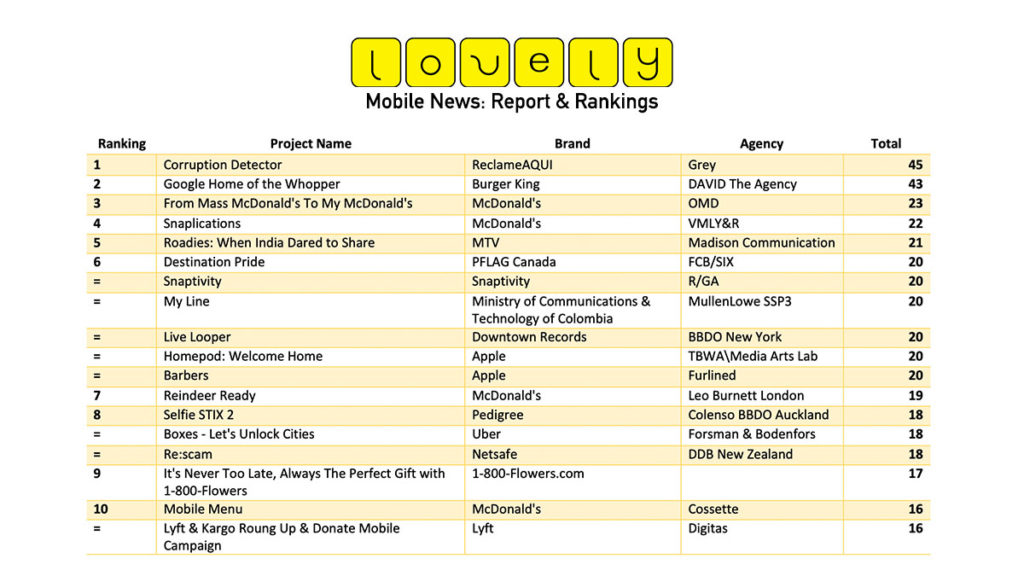 The Lovely Agency/ Media House of The Year: Mindshare has maintained its ranking as the most awarded agency/ media house in 2018, exactly like the two previous years. The points they acquired are almost three times as more as their runner-ups Grey Brasil and BBDO Worldwide.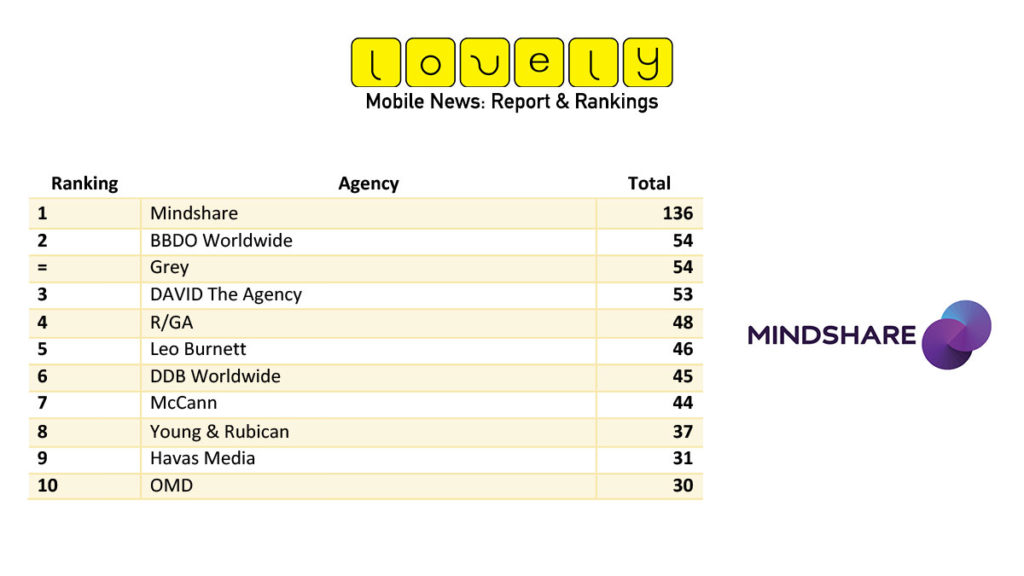 The Lovely Brand/ Marketer of the Year: Unlike in 2016 and 2017, where Unilever acquired the most awards, McDonald's was the most awarded Brand/ Marketer of 2018. McDonald's received about twice as many points as the second-place brand, Google. ReclameAQUI was a close third place.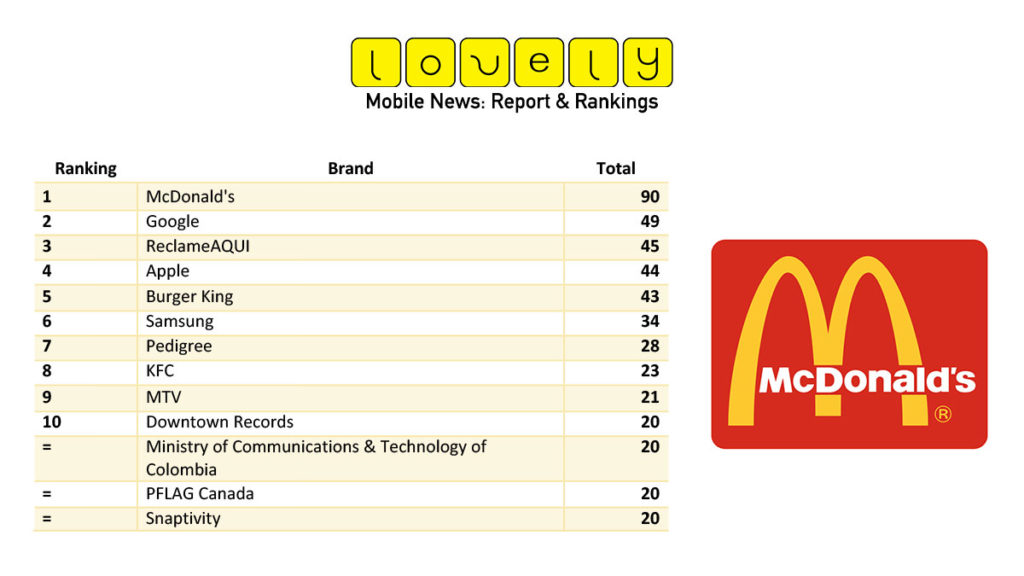 The Most Awarded Country: The USA was the most awarded country in 2018, accounting for 24.67 percent of total points, ahead of the UK's 15.50 percent. The United States benefited from the success of projects such as DAVID The Agency's 'Google Home of the Whopper,' BBDO New York's 'Live Looper,' and TBWA \ Media Arts Lab's 'Welcome Home', which were featured in the top 10 most awarded projects of 2018.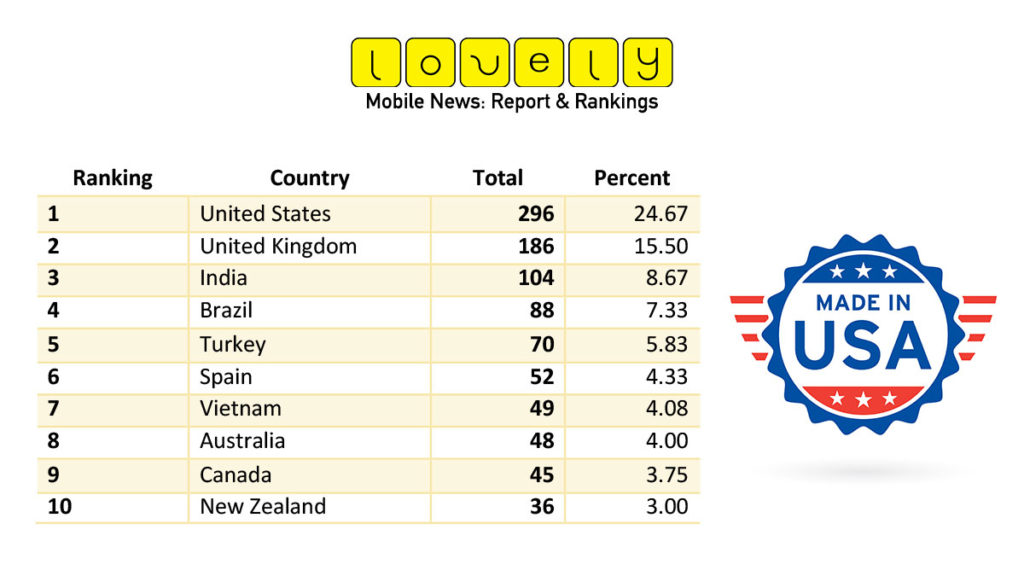 Lovely Mobile Leaders: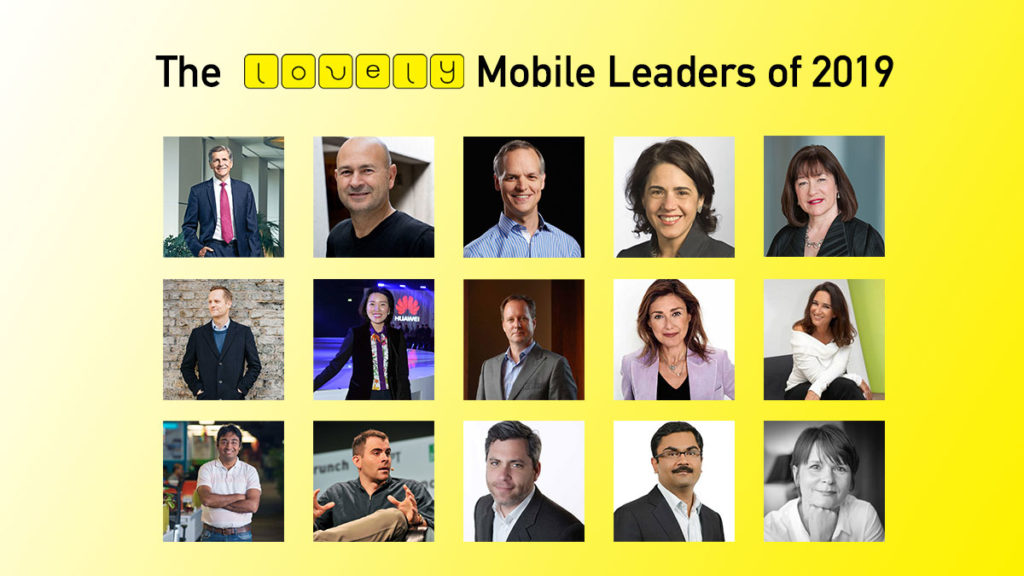 The Lovely Mobile Awards:
The 3rd Annual Lovely Mobile Awards were also released along with the Report & Rankings. The awards program honour work done over the last year in the Mobile Marketing, Internet of Things, Digital, New Technology and Connected Devices fields.
Here are the various winners:
The Lovely Application Award: Instagram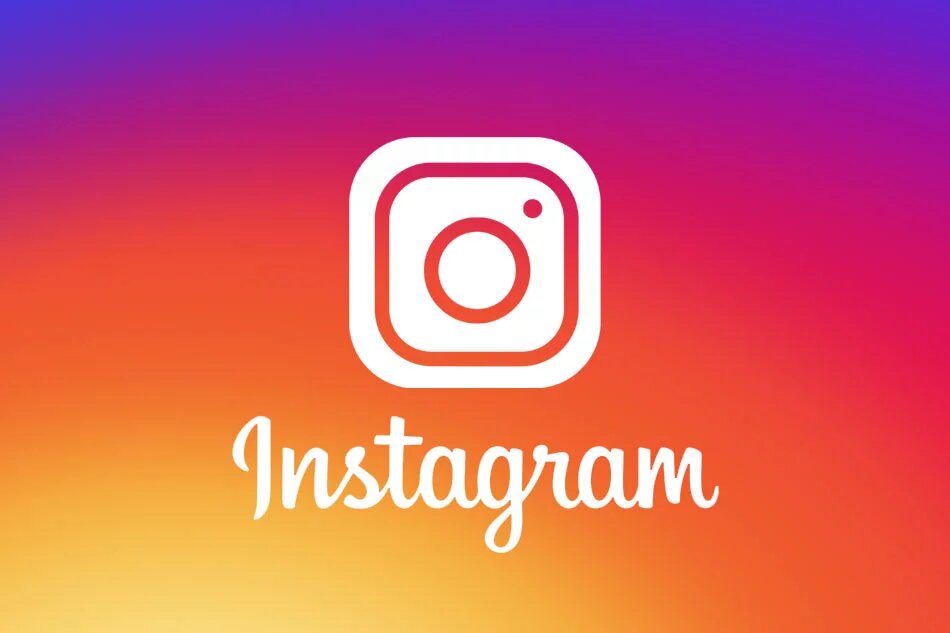 The Social Loveliness Award: The ALS Association "Project Revoice" by BWM Dentsu
The Lovely Innovation Award: Huawei's Facing Emotions app
The Loveliest Idea Award: ReclameAQUI "Corruption Detector" by Grey Brasil
The Lovely M-Commerce Award: Xbox "Shoppable Moments" by 215 McCann
The Lovely Use of Technology Award: My Line, Powered by Google by Mullenlowe SSP3 Bogota
The full report can be downloaded from here.