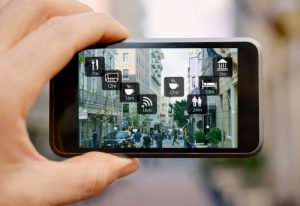 According to the latest market study released by Technavio, the global mobile augmented reality market is expected to grow at a CAGR of more than 77% during the forecast period.
The research report — 'Global Mobile Augmented Reality Market 2017-2021' — provides an in-depth analysis of the market in terms of revenue and emerging market trends.
This market research report also includes up to date analysis and forecasts for various market segments and all geographical regions.
Analysts at Technavio have forecast the global mobile AR market to grow to $44.2 billion by 2021. The increasing dependence on and increasing proliferation of AR apps for numerous activities is one of the major drivers of the market.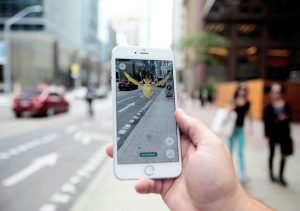 The large-scale adoption of smartphones and increased penetration of the internet has given rise to a multitude of mobile applications to make life simpler and more streamlined.
Additionally, the number of mobile AR users is expected to grow almost ten-fold by 2021, which will be driven by the introduction of new AR mobile apps, such as PokémonGO.
A free sample of the report can be requested here.
Source: Mobile Marketing Watch