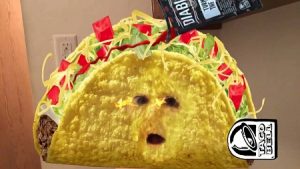 Snapchat is launching a new promotional Lenses ad format that lets advertisers superimpose corporate logos on their photos and videos.
Unlike the platform's popular filters, these new Lens ads don't have to be used on images or video depicting faces.
An example of this was seen on Cinco de Mayo when Snapchat teamed up with Taco Bell to let users turn themselves into mini tacos in their photos.
People familiar with the matter told Bloomberg a campaign like the one with Taco Bell typically goes for $300,000 to $700,000, but a national advertising effort could cost as much as 30% more, which would be a boon for Snap. The company is also willing to sell Lens ads for smaller audiences for the first time.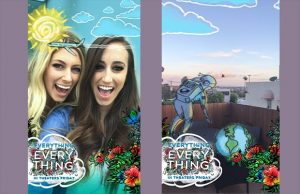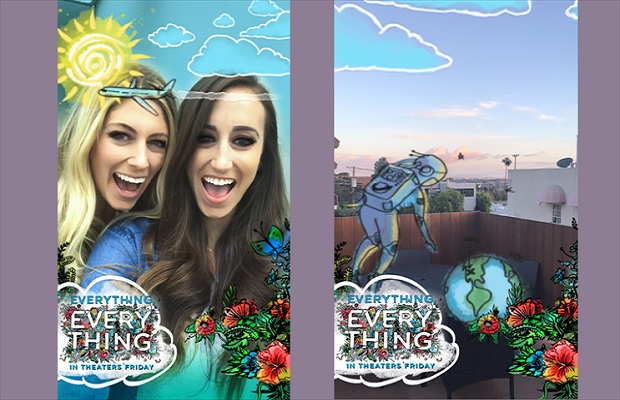 One of the first companies to use the new lenses is Warner Bros. Speaking to Bloomberg, Blair Rich, Warner Brother's president of worldwide marketing, said the promotion gives the movie studio the ability to test augmented reality as an advertising tool.
"Everyone who works within this space knows that AR is a key component of the future," Rich said in the interview.
Snap is also adding a new geographic filter to the promotion so high schools can add their names. Other new lenses will enable movie fans to add characters and interactive cartoon clouds to their images and videos or play games.
Source: Net Imperative