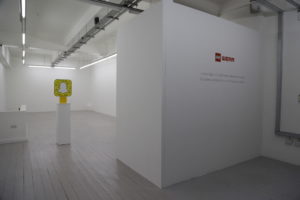 Snapchat has teamed up with Lego Wear to offer its members a shopping experience with a difference in the form of a pop-up augmented reality (AR) fashion boutique in London.
Shoppers who pop into the Fitzrovia pop-up on February 13 will find the spartan store dressed solely with a Snapcode but by whipping out the Snapchat app they will be transported to a virtual Lego store complete with a variety of Kabooki streetwear, a DJ, figurines and even an arcade machine.
The promotion was devised by creative agency, We Are Social.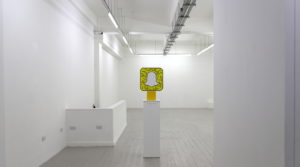 Lea Sandell, social media innovation lead at the Lego Group, said: "We're an innovative, playful brand at heart and part of that is exploring new digital channels and technologies. This was a unique opportunity to collaborate with Kabookion their brand new limited edition product for adults and tap into both the sense of style and the nostalgia of that audience – while exploring that interesting space where the digital and physical worlds merge."
Lego marketing is being thrust into overdrive ahead of The Lego Movie 2, with ITV reshooting a full ad break using nothing but Lego in one eye-catching stunt.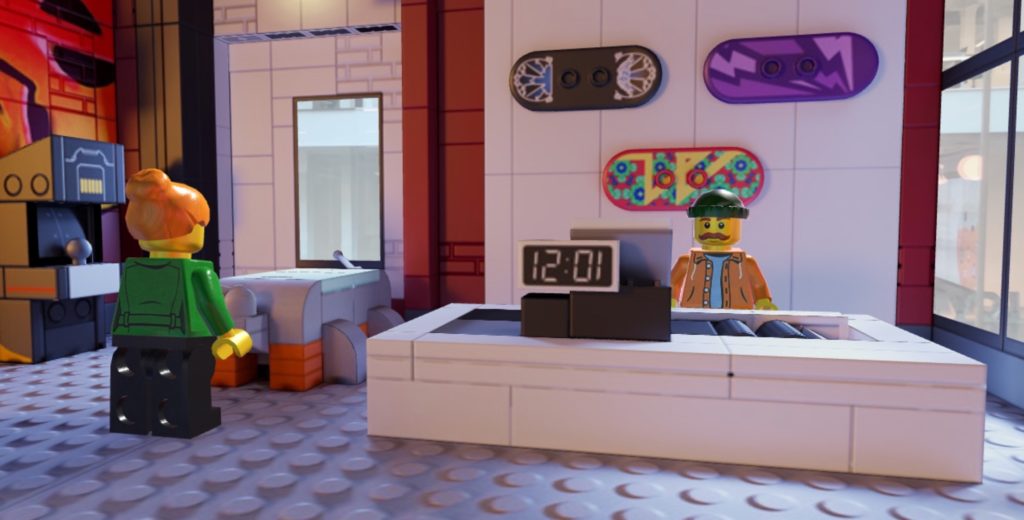 Source: The Drum