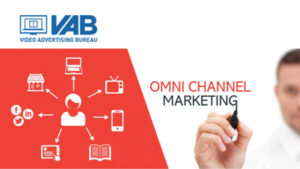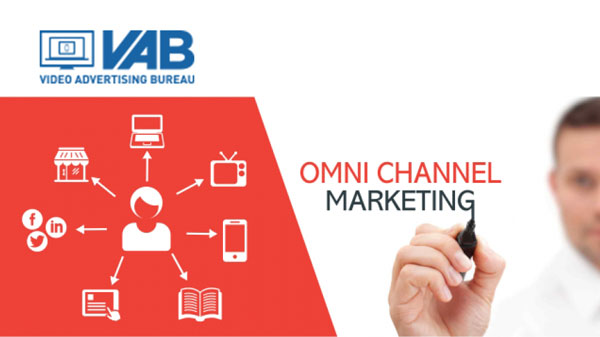 Omnichannel marketing means being agnostic about end points, says the Video Advertising Bureau (VAB). It sees all screens as worthwhile, and posits that working with many screens is the best way to pull in hard-to-reach viewers. Omnichannel is taking off in a big way for video marketers: 29 percent took a multi-screen approach in 2014, while 62 percent do so today.
That data comes from the VAB's latest report, which looks at the benefits of being screen-agnostic. For marketers who need convincing, the report offers these stats:
Consumers show a twofold increase in brand favourability when they see an ad on both linear TV and OTT.
OTT leads the way for digital video ad views; 41 percent are on OTT, while 19 percent are on mobile devices.
Connected TV ads get twice the engagement time of similar ads shown online.
Connected TV ads have 25 percent higher completion rates than desktop and mobile ads.
Samsung found that a layer of data-fuelled ad-supported OTT delivers incremental reach for best-prospect customers and leads to better business outcomes.
Combining linear and OTT creates a synergy that drives consumer integration, attention, and brand relevance, the report finds. That deeper engagement leads to lifts in brand health metrics.
"Ad-supported OTT should be considered as an element to the overall video mix—it is simply an extension of the brand safe, engaging, premium content found within linear television," the report notes.
"Combining linear TV and ad-supported OTT inventory can deliver even stronger campaign results and increased business outcomes for marketers," says Sean Cunningham, VAB's president and CEO. "Advertisers used over nine trillion premium TV ad impressions in the US in 2018. Adding OTT to the media mix will extend the reach and engagement of the premium, brand-safe environment marketers are demanding in order to drive product and services sales growth."
Source: Video Advertising Bureau