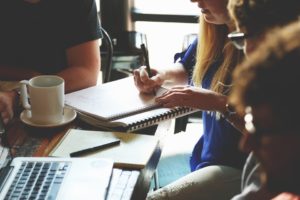 Sizmek, the world's largest independent buy-side advertising platform delivering impressions that inspire, announced research that reveals challenges marketers face as they try to balance technology innovation with creativity.
The study, which surveyed more than 500 business decision making brand-marketers across Europe and the US, found that over two thirds (67%) believe digital growth in advertising has come at the expense of the quality of creative.
Exploring the potential impact of technology, the study found 91% of marketers are prioritising the need to make digital ads more engaging over the next year to meet their brand goals. When considering the impact of Artificial Intelligence (AI), 84% said the technology is useless without the right creative input; believing data alone isn't enough to support marketers. 91% also believe that the creative input is as important as the use of data in digital campaigns.
Further emphasising the importance of data, the clear majority see the GDPR as a necessary introduction in relation to quality of creative. Almost eight-in-10 (79%) said the quality of creative will become even more important due to the regulation, despite the intense industry focus on data and privacy concerns.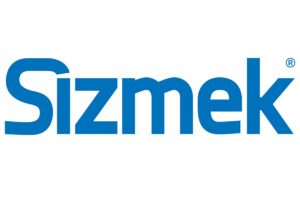 "The explosive rise in digital marketing has generated a huge opportunity to create more targeted and personalised experiences for brands to deliver to their customers. It should also offer the chance for brands to be more creative and enable them to fine-tune their creativity to the perfect audience" said Oren Regev, VP Product Management.
"There is a wealth of capabilities available to help brands achieve their goals that can be unlocked through technology. By combining data, creative and media together and building a foundation that is driven by AI, brands will become more empowered to build campaigns that meet their aspirations."
Source: Sizmek