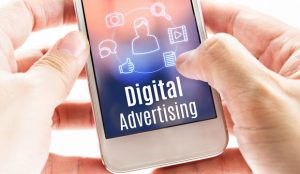 Digital ad spend in the UK increased by 17% in 2016 to reach £10.3bn – the fastest growth rate in the industry in nine years. The reason attributed to this? Mobile.
As we become a constantly connected society, mobile is becoming consumers' default and often primary, gateway to the internet.
According to the Internet Advertising Bureau UK (IAB) / PwC Digital Adspend report, mobile now accounts for 38% of all digital ad spend, up from 4% in 2012. Mobile also accounts for 63% of video spend, 76% of Content & Native including social media news feeds and 79% of social media spend. Spend on mobile video ads has also more than doubled to £693m – making it the fastest growing ad format and accounting for 29% of the total growth in digital ad spend.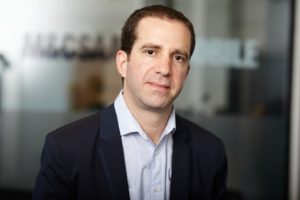 M&C Saatchi Mobile's Global CEO James Hilton recently spoke to The Drum about what this means for the industry and how advertisers can work to mirror the demands of the mobile-first consumer.
"Mobile is enabling advertisers to become increasingly innovative and creative in their consumer-brand engagement, reinforced in these results. This year marks a tipping point for digital marketing and the optimum time for brands to tap into the opportunities afforded by mobile to engage with audiences. Once brands adopt the mobile mindset, the opportunities for diverse and exciting brand experiences are limitless," said James.
Source: M&C Saatchi Mobile