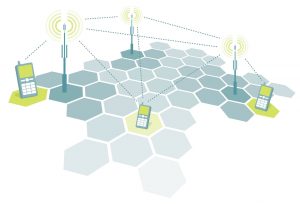 Ad requests containing location data are booming, new research suggests.
From 2015 to 2016, such requests rose 170%, according to mobile ad exchange Inneractive, which based the findings on an analysis of its own mobile ad traffic.
In 2016, the firm also found a 20% increase in eCPM for ad requests that included GPS data, among five of its top publishers.
In total, Inneractive said it examined their mobile ad traffic based on around 800 million unique monthly users, worldwide, and more than 2.5 million ad requests processed every minute.
The company then considered parameters such as bid depth, win bid, clear rate and eCPM for five of its top publishers over the course of a year to measure ad performance.
While promising, mobile ad location data remains a controversial subject. Late in 2016, ad industry veteran Jeff Devlin told Forbes that up to 90% of such data is inaccurate.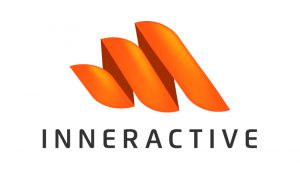 Meanwhile, Inneractive found an increase of 133% in video ad requests, while banner ads remained popular — with eCPM growing by 81%.
The number of programmatic private deals created between April and December 2016 grew 500%, while revenue from private deals, during the same time period, grew 1,300, according to the ad exchange.
Also of note, the number of bid requests in China grew by 33% and eCPM nearly doubled, as the rise in demand has allowed Chinese publishers to raise the prices for their traffic.
Source: Media Post