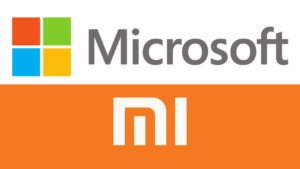 Microsoft and Xiaomi have signed a memorandum of understanding (MoU) to work closely in cloud computing, AI, and hardware. It has so far been uncommon for a US company to partner with a Chinese company on artificial intelligence, but it definitely makes sense as both countries are the biggest markets for those products and services.
Microsoft is planning to allow Xiaomi to use its cloud computing products, including Azure, to develop upgraded phones, laptops, and smart devices to bring them to an international market. At the same time, the partnership will also give Microsoft more reach and access to the Chinese market.
The two are also in discussions about possibly integrating Microsoft Cortana with the Mi AI speaker, a budget speaker with a modern look. So far, Microsoft has only developed one Cortana smart speaker, the Harmon Kardon Invoke, which has struggled to compete with other popular digital assistant speakers from Amazon and Google.
Microsoft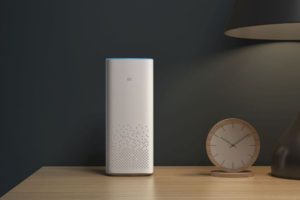 and Xiaomi are also in talks about projects that will use different Microsoft AI technology, including conversational AI and speech, and services like Bing, Edge, and Skype. Since the two companies have chosen to sign a memorandum, their partnership isn't legally binding and it's unclear if any financials are involved.
Microsoft and Xiaomi have ties that date back to 2015, when they signed a deal to test Windows 10 on Xiaomi devices. Last year, Xiaomi was the world's fifth most popular smartphone company, shipping 92.4 million phones, trailing the likes of Apple, Samsung, and Huawei, according to IDC numbers. Xiaomi states in a press release that it stands to benefit from "Microsoft's globally leading technologies in cloud computing and AI."
Source: The Verge