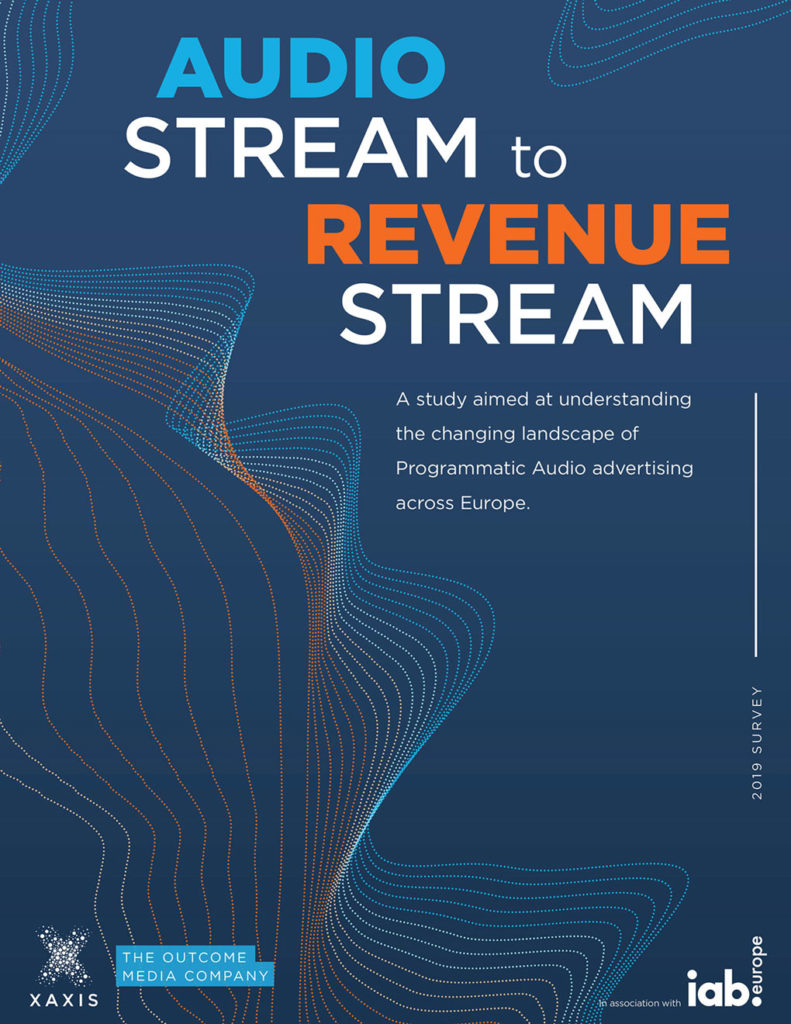 Marketers are keen to invest more in programmatic audio and most are planning to do so within the next year and a half, according to research from Xaxis and IAB Europe.
The survey of 499 buyers and publishers from across Europe found that 60 per cent of marketers are looking to increase their programmatic audio spend over the next 18 months. 59 per cent of marketers already use the capabilities of programmatic audio, but 79 per cent of them invest less than 10 per cent of total ad spend on audio.
"Audio's high level of consumer engagement married with the efficiency of programmatic delivery and brand safe environments creates a highly appealing media channel for brands," said Daniel Knapp, chief economist at IAB Europe.
The top three drivers for investing in programmatic audio were identified as it complementing the media mix (63 per cent), reaching specific audiences (59 per cent), and raising brand awareness (58 per cent). Marketers see the key drivers as being achieving targeting efficiencies (63 per cent) and taking advantage of data insights (44 per cent).
However, just 15 per cent of buy-side marketers are confident in their understanding of programmatic audio – this figure grows to 30 per cent on the sell-side. 49 per cent of respondents also identified not having a clear understanding of the impact of programmatic audio on total revenue as a barrier, while 44 per cent points to a lack of technology availability.
"Programmatic audio is the future," said Alex McGibbon, VP of client solutions, Xaxis. "There is the potential for Europe to lead the way in cementing it as an essential component of today's media mix. There is an obvious appetite to increase knowledge and understanding of programmatic capabilities and if addressed, the opportunity to boost programmatic audio spend over the next 18 months."
Source: Mobile Marketing Magazine