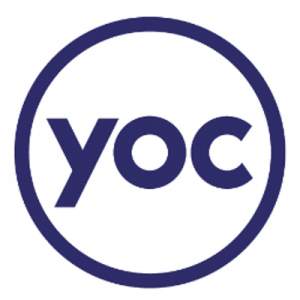 YOC, a German mobile advertising company, has announced in its annual results of its UK operations that over 50 per cent of its business now comes from programmatic advertising.
The figures released on both its branding and performance business against sales of programmatic services show a monthly revenue increase.
CEO of YOC Dirk Kraus said: "We have seen an increase in this side of the business exceeding month on month forecasts. In certain periods, 70 per cent of our revenue was attributable to demand for our programmatic advertising. I am pleased to announce that, as a result of demand increases, YOC UK will be shifting the focus of its core business as we move towards becoming a product based mobile advertising technology provider. We will be investing more in the development of our mobile products, including interactive and video ads."
YOC's programmatic media partners include the Trinity Mirror Group.
"The mobile space has a range of players, but during the last six months YOC has become TMG's fastest growing mobile partner in 2016," said Amir Malik, Trinity Mirror Group's programmatic director.
Source: Mobile Marketing Magazine