Facebook is reportedly testing an extension of Facebook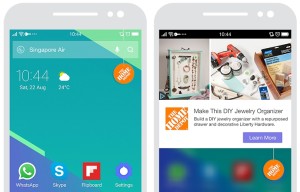 to the mobile web.
According to AdExchanger, the social network giant is one month into a test involving around 10 publishers, including social publisher, Diply. Up until now, Audience Network ads have only been available in-app.
If Audience Network is fully deployed to the mobile web, it will represent a new and no doubt unwanted source of competition to Google in particular, but also to the myriad mobile ad networks who serve ads on the mobile web, and who have already seen Facebook gobble up the lion's share of in-app ad revenues.
Facebook has confirmed that the test is happening, but declined to comment further.
Source: Mobile Marketing