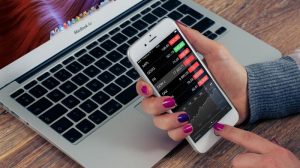 Entertainment and finance apps have powered a 43 per cent surge in app usage in India over the course of 2016 according to the latest study conducted by Yahoo's Flurry Analytics.
The State of the App survey found that time spent on messaging and social apps grew at a greater clip in India (52%) than globally (44%), a disparity thrown into starker relief when looking solely at app usage which surged by 43% in India against far more modest growth of just 11% for the planet as a whole.
Flurry Director Christopher Klotzbach commented: "The decelerating rate of global growth could signal market maturity, saturation or simply the end of the app gold rush. Going back to India's six-month mobile trend delay, there's no better time for local developers to innovate, and lessen or possibly stop a local industry pause."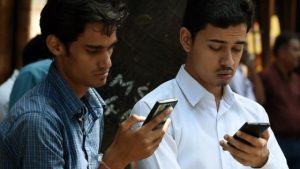 In terms of specific usage media, music and entertainment applications saw the greatest jumps in usage with a 188% rise year-on-year, closely followed by business and finance apps which surged 176%.
Flurry collated its data from 940,000 applications spread across 2.1bn devices globally, including 58,000 apps and 147m devices in India alone.
The figures bring Flurry's prediction that mobile addicts will form the fourth most populous country in the world one step closer.
Source: The Drum