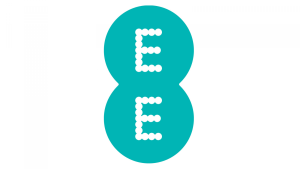 Mobile network EE continues to be the best overall operator in the UK – but rival operators are closing the gap, according to a new RootMetrics study.
The report, published today, examined how the four major operators – EE, Three, O2 and Vodafone – fared in reliability, network speeds and performance across data, calls and texts. EE scored highest in all of the categories except one.
While Three scored highest in reliability, it was criticised for network speeds, while O2 scored lowest overall for poor network reliability and mobile internet performance. The operator, which is set to be sold to Three owner Hutchison Whampoa pending the approval of the European Commission, was ranked second for both call and text performance.
Neither Vodafone nor O2 scored the highest outright in any categories. However, the RootMetrics report concluded that, overall, the performance of UK networks has vastly improved in the last year.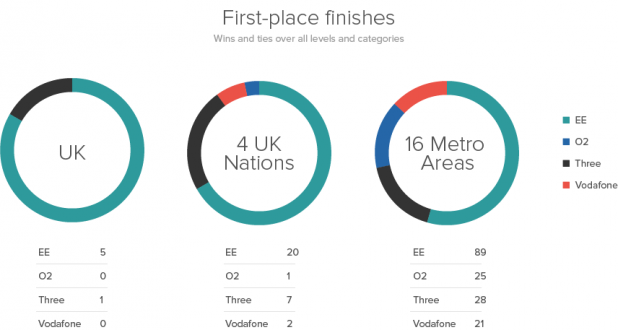 The report said: "While EE's award total was impressive, the operator faced much stronger competition in this round of testing. In fact, EE's award total decreased by four since first-half testing. In our previous test cycle, neither O2 nor Vodafone won or shared any nation-level awards, but the two operators combined to earn three awards (all shared) in this round of testing. Further, Three more than doubled its award total from three to seven (outright or shared). In short, the other operators are closing the gap with EE in our nation testing."
EE's high scores across the board will come as welcome news for new owners BT, who formally acquired the operator at the end of last month.
Source: The Drum