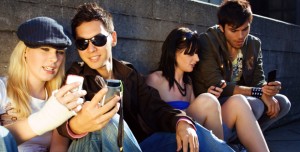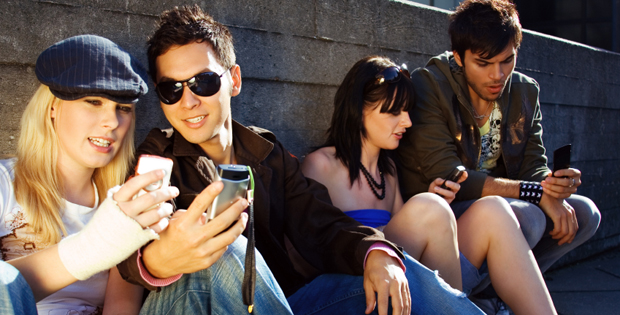 The way Britons share and interact with online content on smartphones is dominated by so-called 'Dark Social' channels, such as email, text and instant messaging, rather than public social networks.
According to a new study by marketing technology experts, RadiumOne, over three-quarters of publishers' or marketers' content shared via mobile phones takes place via private channels, versus just 23 per cent on public channels. When it comes to engaging with shared content, 80 per cent of UK mobile clickbacks happen via Dark Social.
In addition, when looking at Dark Social sharing across all devices, smartphones account for 64 per cent of the times people click on a link shared in Dark Social.
"Dark Social is a big piece of the sharing universe," said Rupert Staines, European managing director of RadiumOne. "This interest and intent data source is particularly powerful when it comes to mobile, when the majority of interacting with shared content is occurring.
"The opportunity for brands is to track, gather and activate these valuable signals to connect their owned and earned media investments with paid media effectiveness."
The paper also demonstrated some key disconnects in marketing investment, showing that despite 84 per cent of all sharing happening outside public social networks, 90 per cent of social and sharing marketing investment went to these services.
"One of the reasons for this investment disconnect is that until recently, marketers haven't known how to harness Dark Social sharing behaviour," said Staines. "The many channels and platforms consumers use to share the things that matter to them, and the behaviour around this, is evolving by the day.
"It's becoming increasingly complex and harder for brands to keep up with the fast pace of consumers. However, brands can harness sharing technology to allow them to take a channel- and platform-agnostic approach to keeping up with consumers."
Source: Mobile Marketing Magazine