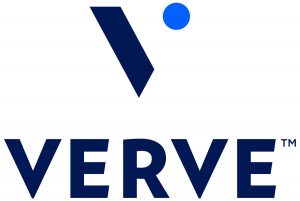 Most people (55%) are more comfortable sharing their mobile device's location with an app, compared to two years ago, according to new research from Verve.
73% of consumers say they now allow apps to access their mobile's location, and one in ten (11%) say they always allow apps to do so.
But advertisers and publishers wanting to take advantage of this valuable information must work hard to ensure the user experience is not compromised, with over a third of consumers (34%) saying they remove an app if they receive poorly targeted ads based on inaccurate location information.
Verve commissioned independent researchers Censuswide to question more than 2,000 UK adults.  The research reveals some of the app verticals which consumers feel most comfortable sharing their device's location with: 40% say they share their phone's location with weather apps; and a third (33%) with transport apps. Many other verticals are fast leveraging the powers of location'
More than three quarters (77%) say it's important the brand behind the app service is known and trustworthy if they are to share their phone's location information. Other factors which consumers say are 'very important' for them to give permission include:
Knowing the information is securely stored (60%)

Being able to control when their location is used and having the option to turn it off (59%)

Confidence that information collected is anonymised and not directly linked to their personal identity (55%)

Knowing how the information will be used (52%)
The top three benefits consumers say they would like to receive in return for sharing their location are: money-off coupons or special offers (38%); up to date travel information (22%); and on the spot offers (20%).
Overall, several barriers still exist: 64% of consumers say concerns around privacy make them less inclined to share their phone's location and 39% are also concerned their battery life will drain.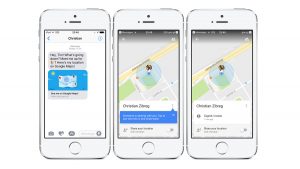 Ian James, General Manager of International at Verve, comments, "It's clear consumers are becoming more accustomed to the idea of sharing their device's location with apps, in exchange for useful or personalised services. This information is extremely valuable and creates huge opportunities for publishers,  but also advertisers who want to engage customers with memorable and personalised experiences. But to retain consumer trust and permission, publishers must be transparent about how that data is used, and brands must ensure resulting ads are both well-targeted and relevant. Too often today, location data used by advertisers is not of a high enough quality to support this – the industry has to step up its game to truly unlock the power and value of location marketing."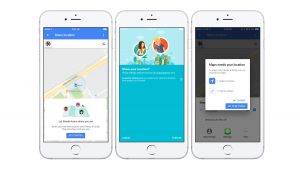 Spend on location-targeting is forecast to grow from $12.4bn in 2016 to $32.4bn in 2021 according to BIA / Kelsey.
Key to achieving this is the adoption of Software Development Kits (SDKs), according to James, "SDKs remove the guesswork from location marketing as they are embedded directly into publisher apps and extract location information which is both accurate and precise to enable advertisers to better profile audiences and target them with more engaging content."
Source: Verve