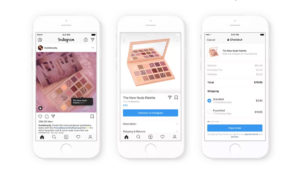 Online fashion retailers are facing a dilemma. For the first time, more money is being spent through mobile devices like smartphones and tablets than laptops and desktops – 46% against 44%, according to a study by Nosto. Meanwhile, smartphones were predicted to deliver 68% of all ecommerce traffic this winter, up 19% on last year, according to Walker Sands research for Salesforce.
Why is this a problem? Well, first, mobile shoppers are more impatient, spending on average 30% less time on the fashion retail sites they visit. This means engagement needs to be as quick as possible, with lightning fast and intuitive navigation to match, so shoppers can find what they are looking for as quickly and as easily as possible.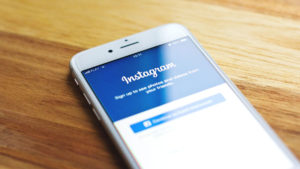 According to Nosto, retailers need to make an impression in 164 seconds on mobile, compared to 239 seconds on desktop. What's more, if customers are spending less time when they visit, if possible online fashion retailers need to encourage them to stop by more frequently.
The second issue is that the mobile commerce experience doesn't appear to be improving. Two-thirds of European consumers believe it has not improved during 2018, according to Adobe research. This is the same response the study received in 2017, meaning mobile commerce consumers have been discontent for two years running.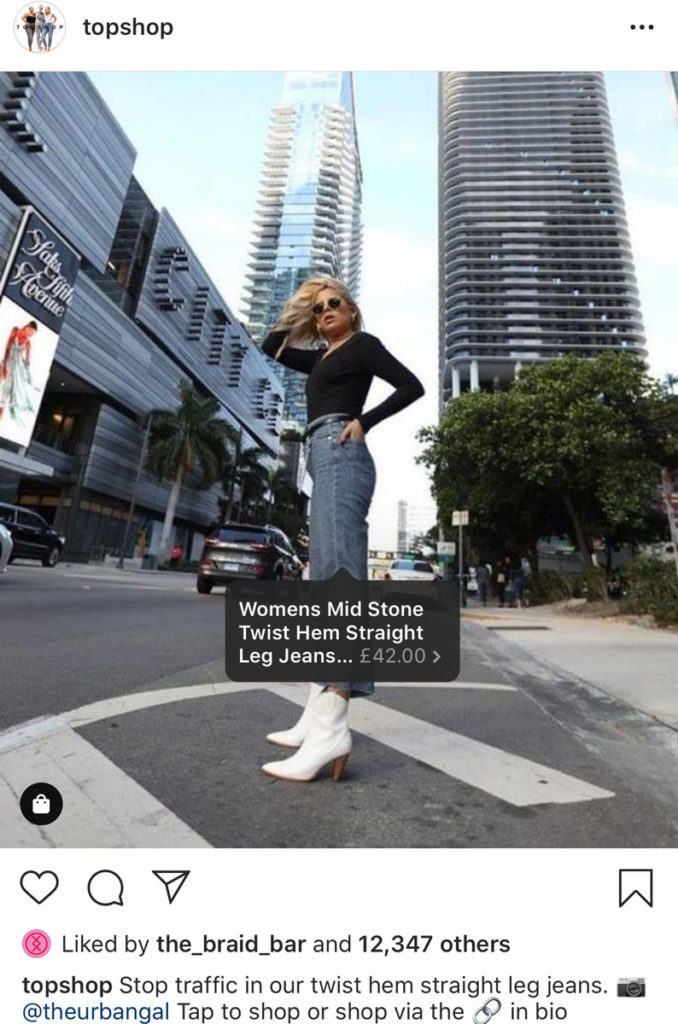 With spending on mobile devices increasing, online retailers need to up their game quickly to keep pace. And the good news is that social channels can help them win the mobile race.
Adobe's research also revealed that almost a third of shoppers are increasingly turning to mobile social media to research bargains first, then simply clicking to buy via a social channel. Although this is potentially bad news because it means customers are not browsing on the online retailer's website, it does offer a great route to more frequent visits and conversion. So promoting products through mobile-friendly channels like Instagram can be highly effective.
A Facebook study of 21,000 Instagram users in 13 countries released this month found that 54% made a purchase either in the moment or after seeing a product or service on the channel. It is also key to building brand perception and presence, with 83% of users saying they discover new products or services on Instagram and 81% actively researching them there.
By showcasing products on Instagram, whether this be the brand's own content or content produced by their customers, retailers are giving potential purchasers a real-life view of what the products look like. This could be pivotal in helping the customer make a decision to buy. Indeed, 46% of those surveyed said they purchased a product or service after seeing it on Instagram.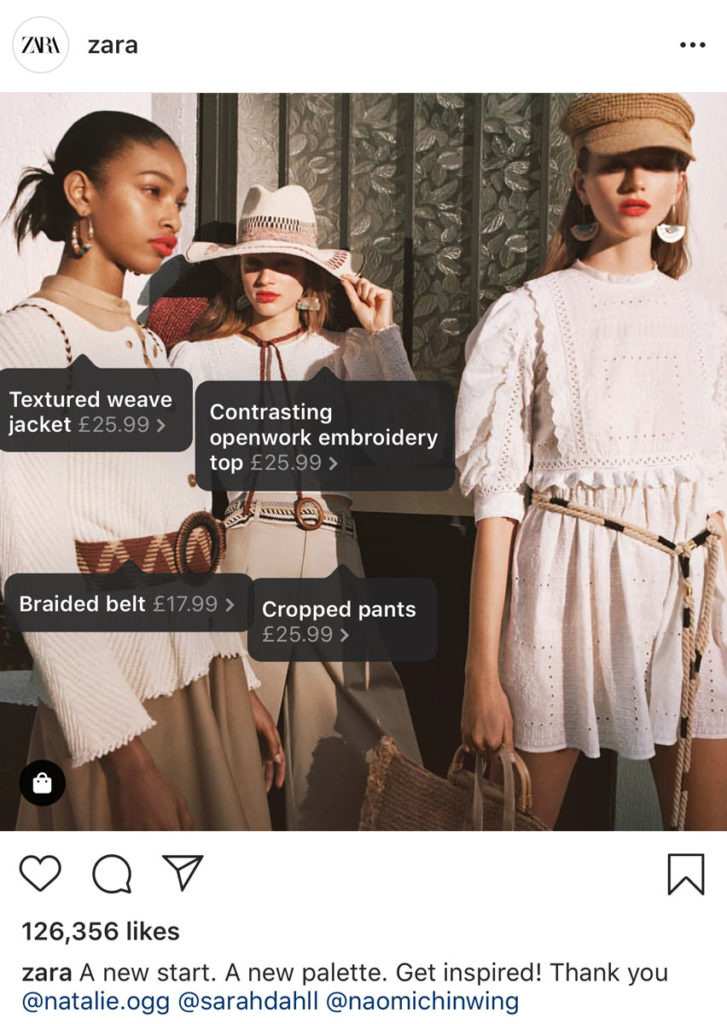 With recent updates now allowing brands to 'tag' products in their content, the path to purchase from the platform is smoother than ever. Add to this the 'swipe up' option in Instagram stories and it is likely that Instagram's role in the sales funnel will continue to grow, further highlighted by Instagram's trial launch of in app purchases in March.
The study also highlighted that people have a desire to hear from brands in their own voices. Therefore, brands need to create interesting, relevant content for their followers. A great way to do this is to encourage customers to share pictures of themselves wearing or using the product. By creating a #hashtag, such as 'AsSeenOnMe' by ASOS, retailers can encourage customers to share their purchases with them, boosting engagement.
Including these hashtags on post-purchase emails can be highly effective because research has shown that they have an 80-90% opening rate. This also makes including an Instagram feed in shipping notifications a great way to give customers inspiration for their next purchase – particularly true for fashion brands.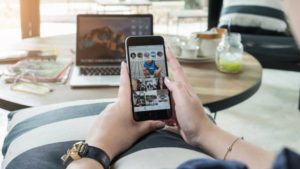 In addition, by reposting a customer's content, retailers are creating a two-way relationship with them. This means the customer is more likely to become loyal to the brand. Research shows that existing customers are 60-70 percent more likely to repeat purchase. As a result, creating these relationships could increase profits by at least 25 percent.
Sadly, the recent E-retail Performance Report, which surveyed 250 leading UK e-tailers, found social sharing buttons on eCommerce sites declined in 2018. Some 17% of e-tailers surveyed failed to do this, up from 13% on 2017. This is an area where it's vital for fashion retailers to improve. If they do, social channels and a well-developed social strategy can help to make the most of shoppers increasing move to mobile.
Article By Tobias Buxhoidt, founder and CEO of parcelLab.
About Tobias: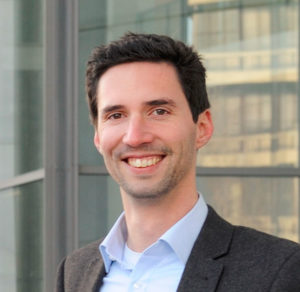 On a mission to transform the post-purchase online shopping experience, business and engineering graduate Tobias Buxhoidt founded parcelLab in 2014, along with Julian Krenge and Anton Eder.
While working as a consultant at global supply chain management business Barkawi, Buxhoidt realised how important the post-purchase experience was and yet how little most companies did to support customers once they had clicked to buy.
His idea to address this issue by launching parcelLab has certainly resonated with online retailers across Germany and beyond, with the company quickly growing its client base. Now with over 300 clients across Europe, including almost a third of Germany's largest online retailers, parcelLab continues to develop its service and grow its footprint.  
Sources: parcelLab