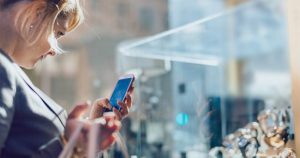 Blis, the global pioneer in advanced location data technology, is partnering with Unacast, the world's largest network of proximity data and the creators of the Real World Graph, to provide brands greater understanding of who consumers are and how they behave both on- and offline along the path to purchase. These insights will improve attribution and empower brands to successfully target consumers with the most accurate and detailed location data available on the market.
"Through our collaboration, Blis and Unacast will take attribution to the next level, helping brands determine exactly what's driving consumers to walk into their store and buy their products," said Harry Dewhirst, Blis' President. "With this in-depth information, brands will be able to forge meaningful personal relationships with consumers and craft successful campaigns that will lead to higher conversation rates and greater ROI."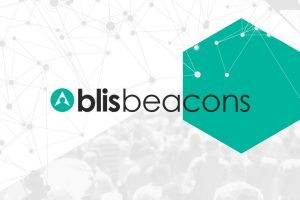 Blis' industry-leading platform leverages mobile location data to provide brands with rich insights into consumer behavior based on where they go. Unacast provides data on 40% of the world's commercial beacons and sensors to understand how consumers move about in stores, malls, airports and sports stadiums. Merging these powerful capabilities will bolster the value of GPS and Wi-Fi location signals with the accuracy and specificity of beacon and proximity data, enabling Blis' customers to track and analyze consumer behaviour as they move in and out of stores like Target, CVS, Walgreens and Duane Reade. Brands can employ these insights to better target consumers and improve the performance of their digital advertising campaigns.
"With an increased focus on people-based marketing, we are experiencing an incredible demand for a new level of accuracy and relevancy in proximity data," said Chris Cunningham, Unacast's CRO. "Our partnership with Blis will enable marketers to understand people's movements in the real world through verified and actionable, double-deterministic data."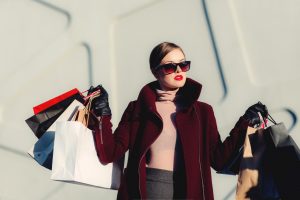 "Combining the unique capabilities of location data and proximity is a huge step forward for brands," said Stan Sthanunathan Executive Vice President of CMI at Unilever. "It will allow our brands to learn more about consumers as individuals and understand their personal path to purchase, both in the digital and physical worlds, helping us to develop meaningful relationships with them through effective, personalized mobile campaigns."
This partnership comes amid a growing demand for Blis' location data and technology solutions across the US. After establishing itself as a market leader across Europe and Asia-Pacific, Blis has confirmed its commitment to continue expanding into the American market.
Source: Blis