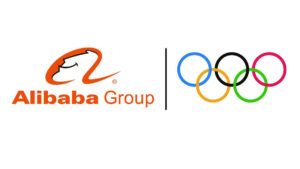 Alibaba has built on its partnership with the International Olympic Committee (IOC) as official cloud service provider by launching a new broadcasting solution for the Olympic Broadcasting Services (OBS) through its cloud computing division.
It was announced on September 19 on stage at Alibaba's cloud computing conference in Hangzhou by Simon Hu, senior vice president of Alibaba Group and president of Alibaba Cloud. The solution, named OBS Cloud, is pitched at being able to handle the intense demand of content production and delivery workflows for the broadcasting of the Olympic Games.
As host broadcaster, OBS is responsible for delivering the pictures and sounds of the Olympic Games to viewers around the world. For past Games, broadcasters have only been able to implement and test their equipment upon arrival at the International Broadcast Centre (IBC) in the host city, often finding the limited space to set up.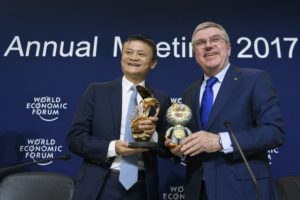 This new partnership with Alibaba will be rolled out for the 2020 Olympic Games in Tokyo and will see the Chinese e-commerce giant using its cloud platform to try and reduce the time needed for broadcasters to set up, test and commission their on-premises systems at the Games.
"We are very pleased that Alibaba Cloud has come up with this innovative and powerful approach to Olympic broadcasting. As the host broadcaster of the Olympic Games, we at OBS see ourselves as a leader in transforming the media industry," said Yiannis Exarchos, chief executive officer of OBS.
"Tokyo 2020 will be an opportunity for the International Olympic Committee to champion digital transformation in the media industry, as well as empowering broadcasters around the world with a cloud platform that delivers new possibilities for how the Games are enjoyed by fans around the world."
Alibaba's partnership with the IOC began in 2017 when it signed a decade-long deal to become the IOC's official e-commerce and cloud services partner, as well as a founding partner of the Olympic Channel.
Source: The Drum