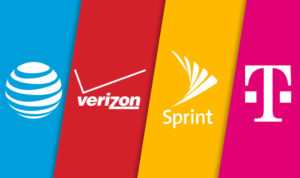 Many US wireless carriers are expanding their retail footprints, not just via traditional brick-and-mortar locations, but also through experiential concept stores as well as on-the-fly pop-up and mobile sites, according to GlobalData, a leading data and analytics company.
The company's latest report: 'Wireless Carriers Are Extending Their Retail Footprints, Complementing Clicks with Bricks' explores the factors driving US mobile operators to expand their physical distribution footprints, even as they work to digitalise sales and customer care.
Tammy Parker, Senior Technology Analyst at GlobalData, commented: "There is a symbiotic relationship between carriers' digital presence and their brick-and-mortar locations. Many consumers who begin their customer journey online complete their purchase in a physical store. That is why carriers are working to improve their digital sales efforts and enhance their retail distribution footprints in tandem."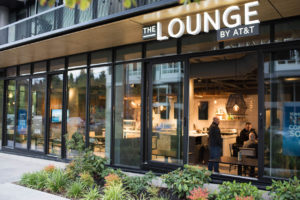 Carriers are getting more creative in their retail approaches. For example, AT&T opened a concept store last month in Seattle called The Lounge by AT&T, which combines an AT&T retail store with a locally owned coffeehouse, co-working space and room for visitors to hang out. By integrating online and physical shopping experiences, customers can buy items from AT&T using a digital catalog on a large 4K screen or their personal device and then gather their purchases from secure lockers.
Parker concludes: "Wireless carriers are ensuring that both their digital and in-store retail strategies continue to evolve. A diversification of physical store types is essential for an omnichannel presence."
Source: GlobalData