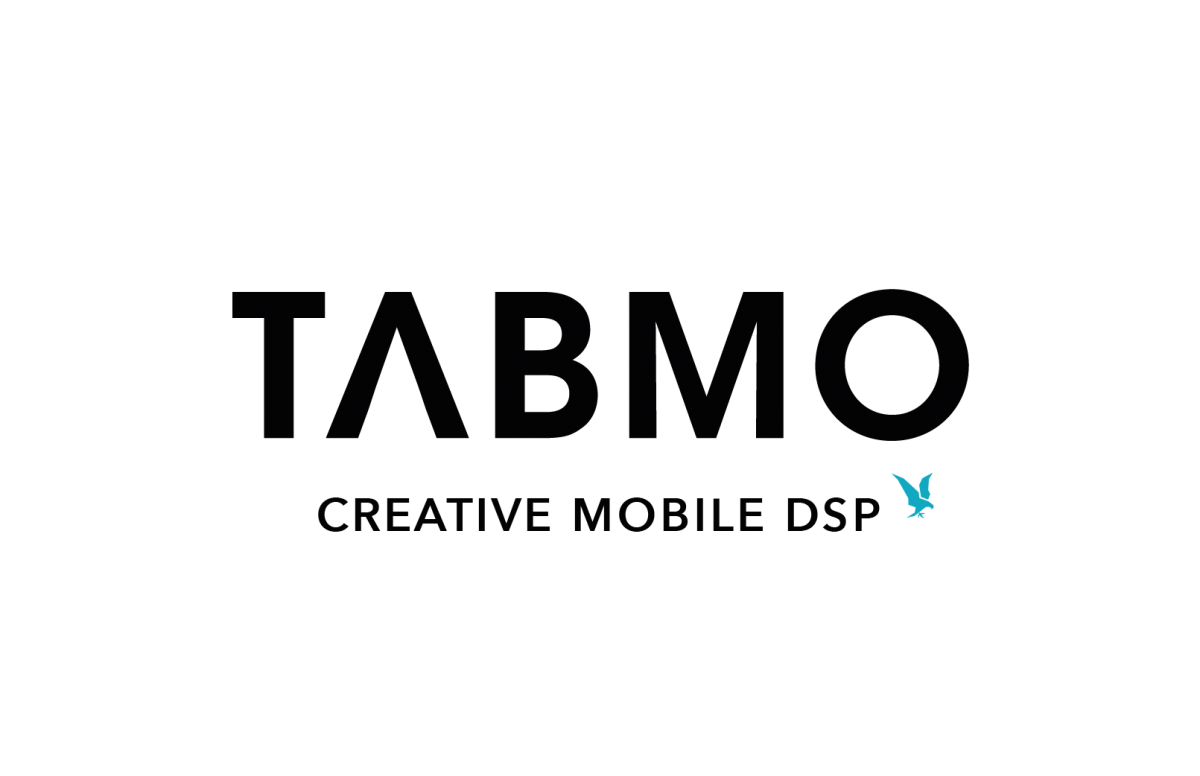 TabMo, the first mobile DSP combining programmatic ad buying with proprietary creative ad units, and Integral Ad Science (IAS), the global measurement and analytics company that builds verification, optimisation, and analytics solutions to empower the advertising industry, today announce a pre-bid integration on TabMo's Hawk platform. Through this partnership, Hawk gives online marketers improved brand safety performance on mobile in-app and web, as well as fraud detection and viewability targeting for mobile web inventory. The integration makes TabMo an early adopter of IAS's pre-bid capabilities. 
The integration enables media agencies and brands to use the Hawk DSP to target consumers as they normally would, but with the added benefit of seeing IAS viewability pre-bid segments before a bid is submitted on an impression. This allows self-service Hawk users to target ad placements based on viewability rates, while also leveraging real-time fraud detection. The net result is premium delivery for mobile display ads.
"Mobile advertising is a completely different ecosystem than desktop, and this also concerns brand safety, fraud and viewability," said Chris Childs, UK MD, TabMo. "IAS is widely recognized as an industry leader, making them a logical partner in the effort to increase mobile media quality. We are happy to give mobile marketers self-serve capabilities to improve their ad segmentation on a pre-bid basis, and eager to continue working with IAS to address mobile marketing issues across mobile web and in-app inventory."
"TabMo's combination of rich creative capabilities and programmatic buying on a mobile DSP is truly innovative in the DSP marketplace, and we're glad to partner with them to help mobile marketers improve their media quality," said Nick Morley, EMEA MD, IAS.
Source: TabMo