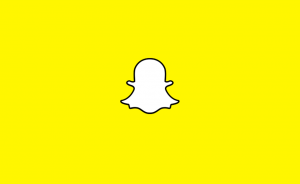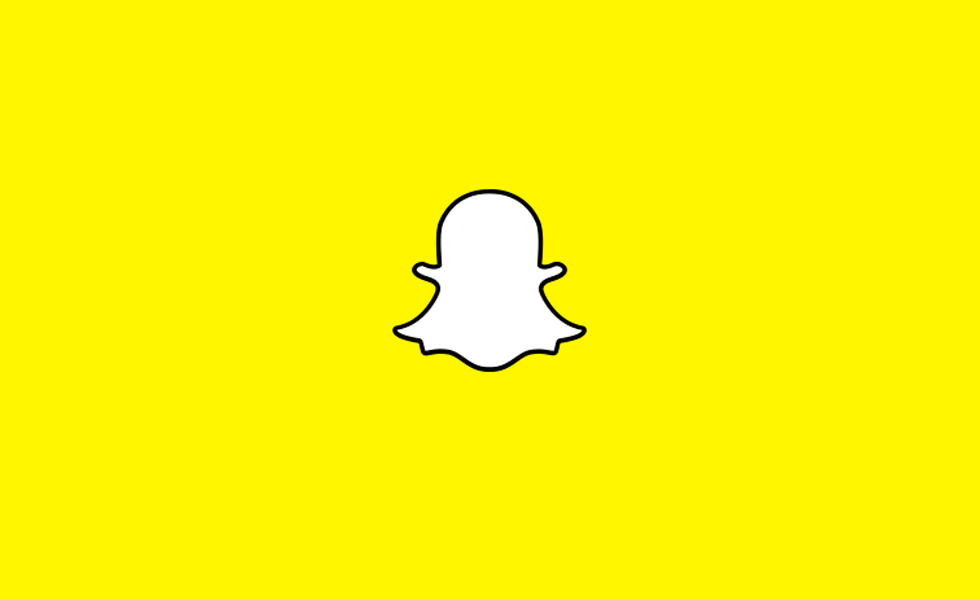 Snap Inc. has been trying to secure deals with the world's largest ad holding companies ahead of its initial public offering, but it isn't just cozying up to the media buying firms that control billions in ad spending.
The company, which owns popular messaging app Snapchat, has teamed up with ad holding company Interpublic Group of Cos. to sponsor a startup investment program run by IPG's digital marketing agency R/GA.
Snap, R/GA and IPG will select up to 10 startups in the marketing technology category that make it easier for brands to create mobile content, such as companies dabbling in artificial intelligence and data and analytics. The partnership is one of R/GA's many "accelerator" programs, dubbed R/GA Ventures, which tend to last for over three months.
In this case, Snap and IPG will provide the funds, manpower and resources to mentor and support the startups. For Snap, that means offering up its senior product and strategy executives. IPG, which has never before served as a sponsor of one of R/GA's accelerator programs, will pull people and resources from various agencies, as well as tap clients to serve as mentors.
In return for the time and expertise to help build their businesses, the startups will give equity stakes to Snap and R/GA. The companies declined to comment on the terms of the deal, but in a typical R/GA accelerator program the startups each receive up to $120,000 for up to 6% in equity.
"We believe that mobile engagement has given rise to some of the best and most unique advertising opportunities," said Imran Khan, Snap's chief strategy officer, in a statement. "We are excited to work with R/GA and IPG to support innovative companies that help marketers provide creative and effective advertising experiences."
For Snap, teaming up with a big advertising company is an added bonus, especially as it moves to shore up deals with the media-buying arms of several of the big ad firms, including IPG, WPP PLC, Omnicom Group Inc. and Publicis Groupe SA. The company is seeking ad-spending commitments of $100 million to $200 million for 2017 from each firm to help bolster its pitch to investors ahead of its planned IPO, according to people familiar with the discussions.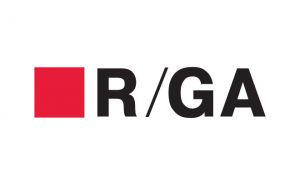 A dedicated team of people from the startups, sponsors and R/GA, based in R/GA's New York office, will kick off the program in May.
IPG sees the program as a way for its agencies and clients to gain access to new information and products, said IPG CEO Michael Roth.
"Mobile is one of the fastest growth segments in our business. All of our agencies are looking for insights and how to tap into the mobile market and to an extent, this accelerator gives rise to some unique offerings they can leverage," he said.
That's not the only benefit for IPG. "It helps us frankly with the relationship with Snap from an IPG point of view, which is very important," Mr. Roth added. Still, the program isn't tied to any other IPG agency dealings with Snap, he said. Also, IPG, which at one point had invested in Facebook, doesn't currently have plans to invest in Snap, he said.
"When we invested in Facebook in the early stages, we had a strategic relationship with them as result of the investment," he said. "That's not what this is."
Source: The Wall Street Journal