Samsung has unveiled its Unpacked campaign, created by agency 72andSunny, highlighting how Samsung and its users have progressed through great innovation over the years, as a prelude to the Samsung event at Mobile World Congress starting February 22.
The video goes through a timeline of Samsung's most notable innovations in technology, unpacking the brick phone down to a flip phone, to the world's first phone watch, world's smallest TV phone, the MP3 phone, the Samsung Note, the first 3G call from Everest to the Samsung Gear S2, the first dual edge display to most recently the tech company's exploration into the world of VR.
The strapline reads "Who knows where progress will take us", with the company going on to say "Wherever there's a barrier, we see it as an invitation to go further, together".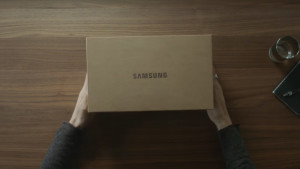 Samsung's 'Galaxy Story' is a dedicated space on its website for its involvement in Mobile World Congress, which will see it unveil its Unpacked campaign on February 21, claiming "this next step is bigger than any we've taken so far".
Pio Schunker, senior VP of mobile communications business at Samsung Electronics, is the brains behind the branding video. In an interview on Samsung's site, Schunker calls the film a "celebration" of Samsung's history and how it is defined by a relentless drive to push boundaries.
Schunker joined the company early last year and said of his time at Samsung that creating the brand's message is really about telling the company's story, in vivid and compelling language that people can fully appreciate. "All I've done is taken what is inherently true of the company and made it manifest in a way that is emotionally relevant to today's consumers," Schunker added.
His aim for redefining the brand is a long-term shift in how Samsung defines itself. "This is a journey we're on," he said. "This is how big, bold brands are created and how big brands endure."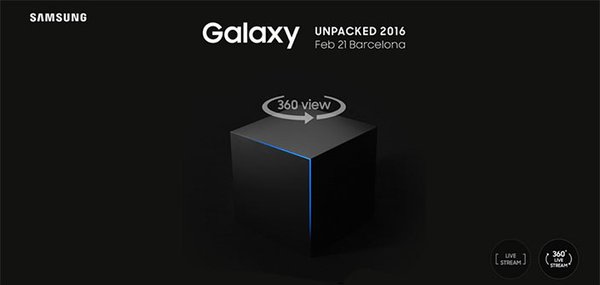 Source: The Drum