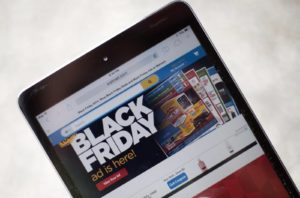 ADYOULIKE, a leading native advertising technology, reports a surge in the number of online retailers turning to mobile advertising in the run up to Black Friday and Cyber Monday.
Analysis of advertisers accessing ADYOULIKE supply revealed a 300% increase in the number of retail brands accessing their premium infeed native advertising supply in the last seven days (Tuesday 13 – Tuesday 20, November). The list includes traditional High Street stores, as well as powerful online-only retail brands.
Mobile made up 64% of all shopping visits over Black Friday weekend in 2017. Infeed Native Advertising is the only ad format that truly works on mobile device. ADYOULIKE, specialises in infeed native advertising formats, with a key emphasis on mobile.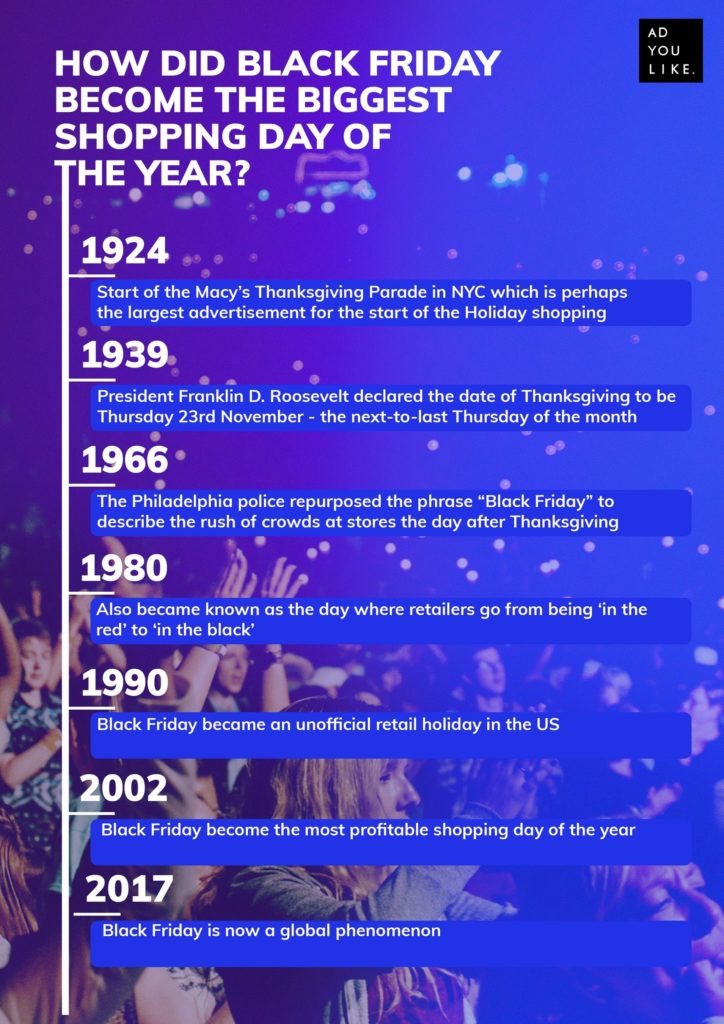 While the number of retail brands utilising this unique supply has increased, so too has the amount of money being spent by these retail brands – on average a 250% increase in spend, over October, 2018 and a 200% YoY increase on the same period for 2017.
Commenting Dale Lovell, Co-Founder, ADYOULIKE, says; "Year-on-year Black Friday and Cyber Monday are becoming key dates for UK retailers. Where once this day was a mix of both online and offline bargains for shoppers, it is increasingly becoming a day for shopping only on the internet. The competition among retailers in 2018 is particularly fierce. We've seen a surge in activity over the last few days as more and more retail brands launch their Black Friday campaigns. Mobile advertising is undoubtedly the go-to-market strategy for retail advertisers this Black Friday. As Amazon and a few other retailers launched Black Friday offers a week in advance, other retailers are working exceptionally hard to remain competitive."
"As the UK's largest infeed native advertising platform, partnered with the top publishers in the country, our unique ad units and brand safe inventory are increasingly big revenue drivers for retail brands. Wider economic issues may be biting into consumers' spending power, but this is primarily being felt by bricks and mortar retailers. Online retailers are still performing extraordinarily well and Black Friday will only help them further," adds Dale. "The good news for consumers is that there are many great offers available – shop around, look to publications for recommendations, and watch the advertising offers that come up as you browse – there's a lot of fantastic discounts out there."
Source: ADYOULIKE