Restaurant chain PizzaExpress is looking to tap into consumer excitement around the World Cup with an AR game enabling customers to play a virtual game of football while sat at their table.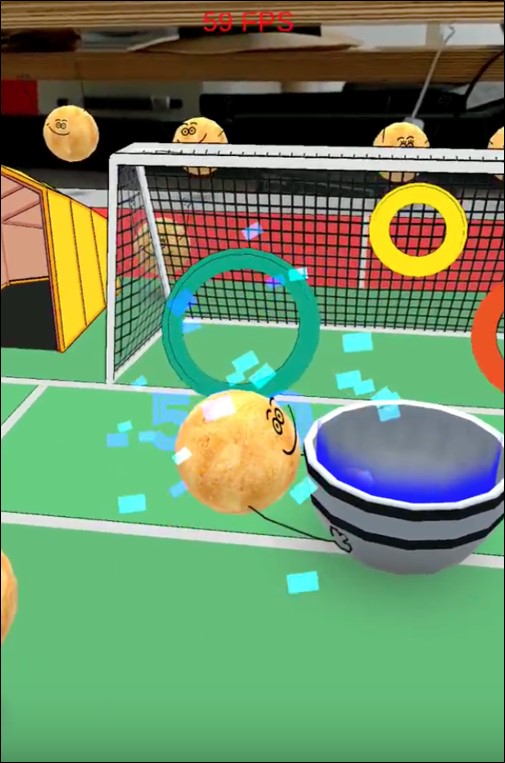 The 'Doughball' game, which is included as an update in the brand's existing app, uses PizzaExpress' iconic dough balls, and allows players to place a mini football pitch on the table in front of themselves, giving them 60 seconds to score as many goals as possible.
The game can be played alone or with players taking turns in a competitive multiplayer mode, with the very best players making it onto a global top 10 leaderboard, where they will have to battle to hold onto their spot.
It's not the first time PizzaExpress has deployed mobile games as part of its marketing, with the last 12 months seeing 'Shake The Tree', 'Pick A Passata' and 'Dough Ball Express' all enjoyed by users within the Messenger app. However, this is the firm's first deployment of AR.
"We are always looking at ways we can improve our customers' experiences and our new app does just that," said Timothy Love, senior marketing manager at PizzaExpress. "For some, technology at the table has become a mealtime feature, so instead of families spending quality time hunched over their phones, with Doughball everyone can get involved in a 60 second 'flick-about' before the main event – eating pizza – kicks off."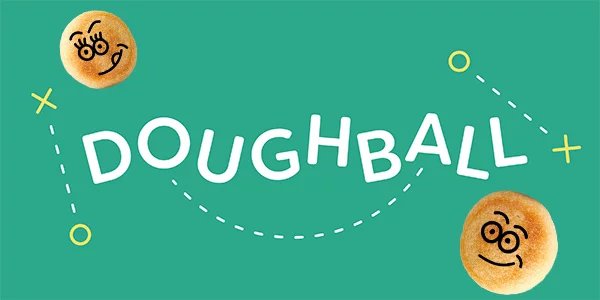 Source: Mobile Marketing Magazine