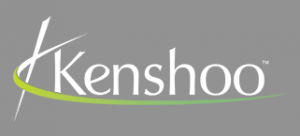 Marketing firm, Kenshoo, has just become the first marketing technology provider to roll out full support for Google's Expanded Text Ads (ETAs).
When it launched in May, 45+ advertisers among the Internet Retailer Top 1000 began to deploy ETAs through Kenshoo. Since then, the company has served over 3.5m ETAs and 40% of weekly keyword ad spend is being used to test and optimize the new ad format. The company says it is the first multi-publisher tech solution which can create, edit, view, optimize and track ETA's in a single native unified experience.
Pat Hayden, Director of Paid Search, Elite SEM, the digital marketing agency, says: "Thanks to Kenshoo's expertise in making this transition seamless, we have been able to easily move our clients' search budgets to Expanded Text Ads. Because of Kenshoo, we are rapidly establishing, measuring, optimizing and improving our clients' campaigns faster than the competition."
Google ETAs are twice as large as standard text ads. They have been designed to maximise presence and performance across mobile search results, featuring larger headlines, longer descriptions and auto-display URL inclusions. For the on-the-go mobile consumers that means ads are better displayed across the scree, showcasing exactly what the advertiser offers.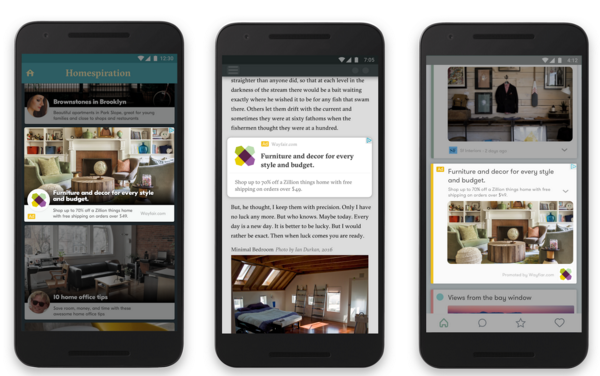 It is part of Google's concentrated efforts to improve the mobile web and search experience. And because more text equates to greater visibility, CTR is also improved by up to 20%.
Paul Vallez, VP, corporate strategy and business development, Kenshoo, adds: "Kenshoo has held a close-working partnership with Google over the years. Our relationship and deep experience in search optimization have put us in position to be first to fully support ETAs for our clients. Research and development represents nearly half of Kenshoo's workforce, and we continue to invest heavily in search to keep clients at the forefront of the channel and well ahead of their competitors."
Kenshoo adds that over 400 additional advertisers signed up to the company's full platform support to test ETAs before the fall shopping season.
Source: MobyAffiliates