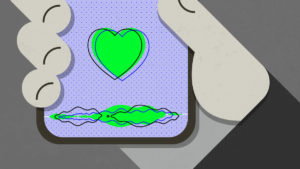 Global experience agency Imagination and voice and conversational AI experts RAIN this week announce a strategic partnership to harness the AI and voice revolution to create more meaningful, human and immersive brand experiences.
With voice technology adoption skyrocketing around the world, across smart speakers, mobile devices, and the Internet of Things, the partnership will enable RAIN's pioneering, premium AI and voice experiences to be embedded into Imagination's behaviour-changing brand experiences.
RAIN is an industry leader in voice and conversational AI, enabling businesses to understand and operate in the emerging conversational economy – from defining voice strategies and roadmaps to designing premium conversational experiences on Amazon Alexa, Google Assistant and other platforms. RAIN has worked with dozens of FORTUNE 500 clients to innovate with voice technology, including Amazon, BlackRock, Google, Marriott, Starbucks and P&G.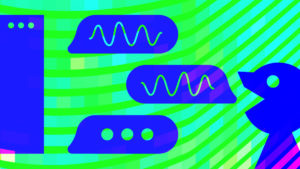 With voice being the next frontier in consumer and business engagement, the partnership is testament to Imagination's continued leadership in designing innovative experiences that truly change behaviour.
Patrick Reid, CEO at Imagination said: "This strategic partnership recognises the power of voice and its role in creating truly immersive experiences that will change the way in which people interact and behave in the future. RAIN are true pioneers in the voice landscape and the perfect partner for Imagination with their team of experienced voice experts taking the industry into the inevitable future of experience."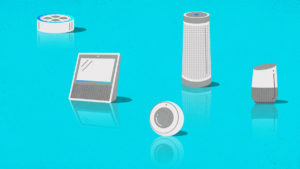 Brian Edelman, Founding Partner at RAIN said: "Imagination is best-in-class at applying emerging tech to transform and humanise how brands connect with people – and we believe voice is an integral part of that. We're thrilled to partner with Imagination to integrate conversational technology across physical and digital environments, adding new levels of richness and interactivity to brand experiences."
Source: Imagination