Google has released its answer to Apple's ARKit in the form of software development kit (SDK) called ARCore, which brings AR capabilities to Android devices.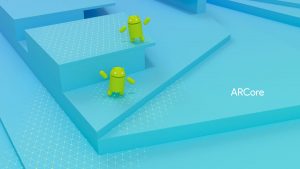 Google, of course, already has an AR platform called Tango. However, Tango only works with the most powerful of devices that have been kitted out in a way to harness its functions. ARCore, on the other hand, doesn't require any additional hardware and will run on millions of Android devices.
The mobile AR kit has been launched in a limited preview on the Pixel and Samsung Galaxy S8, running 7.0 Nougat and above. Google says it intends to reach 100m devices across the Android ecosystem by the end of the preview, and is working with manufacturers like Samsung, Huawei, LG and ASUS to achieve just that.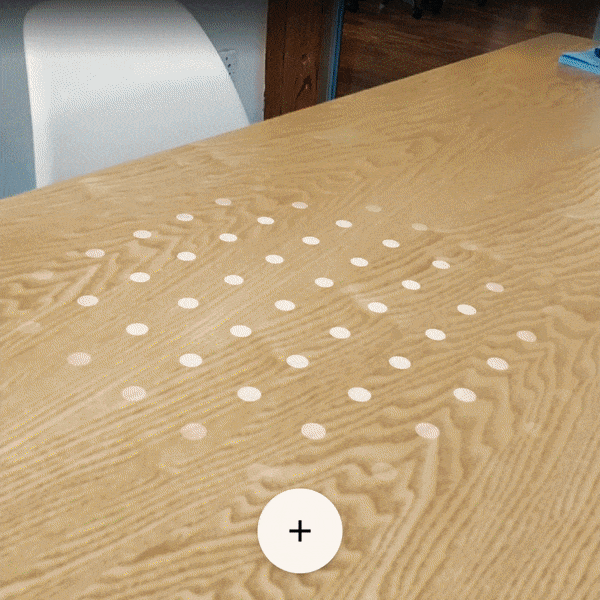 ARCore works with Java/OpenGl, Unity and Unreal gaming engines. It focuses on motion tracking, enabling the user to walk around virtual objects without them shifting; environmental understanding, meaning it detects different surfaces; and light estimation, where it adjusts depending on how well-lit the environment is.
To encourage more developers to get onboard with creating AR experience, Google recently released Blocks to make it easier for people to develop 3D content without any prior development experience on HTC Vive or Oculus Rift.
Google already had Tilt Brush, which enables people to paint in a 3D space with VR.
Source: Mobile Marketing Magazine