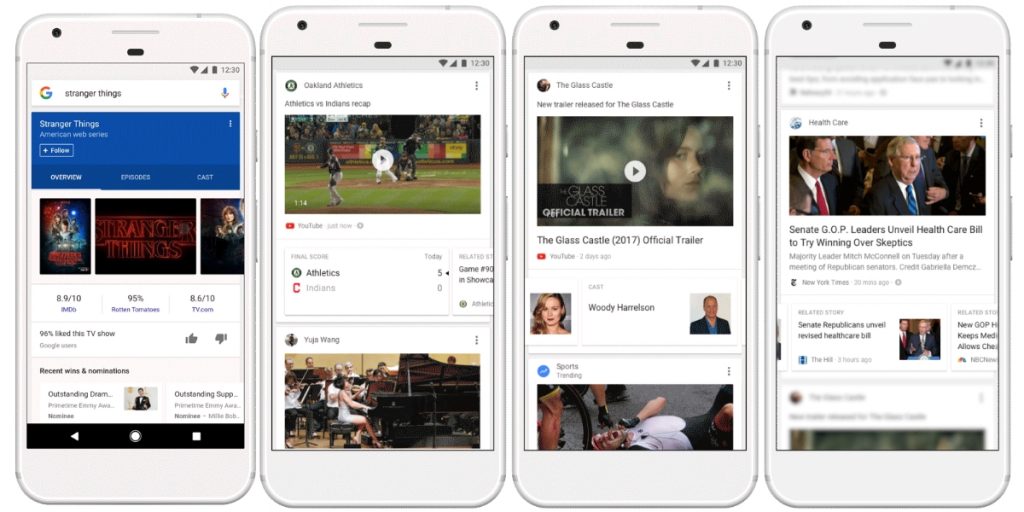 Google has rolled out its updated in-app feed globally, after rolling out the feature to the US in July. The new feed uses improved learning algorithms to offer a more personalised feed for the user.
For the time being, the localised feed will only appear in the Google app on Android devices, but Google promises to bring it to iOS and mobile web in future.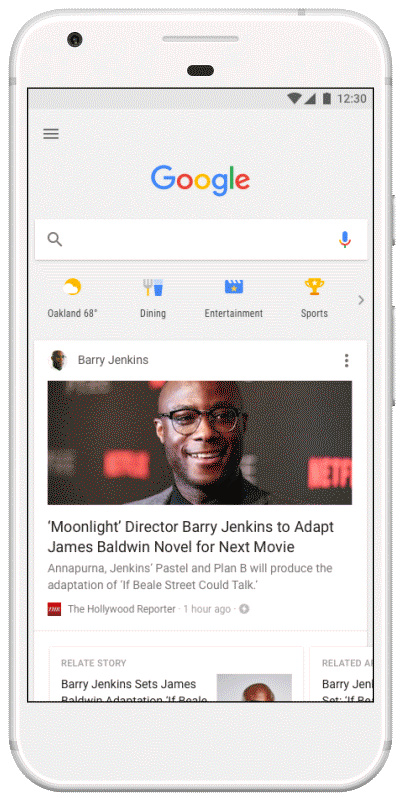 The feed will appear as a tab within the Google app, and provides a place for the user to be updated on the things that matter to them all in one place. It does this by not only being based on the user's interactions with Google, but by also being based on what's trending in their area and around the world.
In addition, if the user isn't happy with a recommendation, they can choose to unfollow it. In addition, the feed enables users to choose to follow topics for themselves, if Google isn't quite getting it right.
Google will also offer users the opportunity to explore news from different perspectives from different sources, while users can also choose to delve deeper into specific topics by clicking their headers.
"With these updates to the feed, it's easier than ever to stay in the know about exactly the things you care about and see more content to inform, inspire and entertain you," said Shashi Thakur, VP of engineering at Google, in a blog post written to announce the US launch of the feed.
"You'll spend less time and energy trying to keep up with your interests and more time enjoying and cultivating them. Whether you're a pet-loving, Nietzsche-reading, sports fanatic; a hip-hop head and burgeoning brewmaster; or anything in between, your feed should fit your fancy."
Source: Mobile Marketing Magazine