easyJet, one of Europe's leading airline, launched Look&Book image search, a first for the travel industry, which allows customers to instantly book a flight based on a photo, without them even needing to know the destination.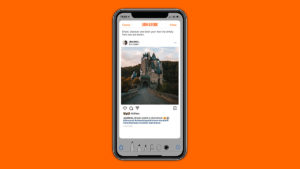 The ground-breaking new feature works like this: if you're browsing Instagram, and you see somewhere amazing that you wish you could visit, simply take a screengrab on your phone and share with, or upload to, the easyJet app.
Look&Book then uses advanced image recognition techniques to identify the location and leverages Microsoft Azure APIs to match the photo to the easyJet destination. With easyJet offering over 1000 routes throughout Europe, you can now book that Instagram inspired trip, in just a few taps!
The image-recognition technology used to create this new app feature has never been put to use in this way before, but like fashion apps using image search to help people find that perfect item of clothing, easyJet takes it a step further. It not only recognises the destination, but tells you the nearest airport and pre-populates the booking form with those details.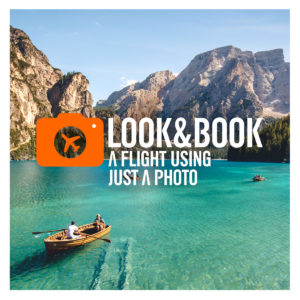 Created by creative agency VCCP in partnership with Travelport Digital, Look&Book is supported by a social and DOOH campaign which will include a launch film.
Daniel Young, Head of Digital Experience at easyJet commented: "Look&Book will help people to further explore Europe with ease and open up new destinations and previously hidden holiday locations for a range of customers. It's fantastic how technology is enabling us to enhance and streamline the customer search and booking experience."
David Masterman, Creative Director at VCCP added: "We've all seen places on Instagram and wished we could just be there. The beauty of Look&Book is how easily it makes those daydreams become reality."
Source: VCCP