DrinkWise and Clemenger BBDO Melbourne have launched a campaign for the responsible drinking organisation titled 'The Internet Remembers'. 
Launched to coincide with the Christmas party season, the campaign has been developed to encourage young Australian drinkers to adopt a responsible attitude to alcohol by reminding them that The Internet Remembers what happens when they're drunk. After all, once an embarrassing moment is posted online, it's forever memorialised for all to see.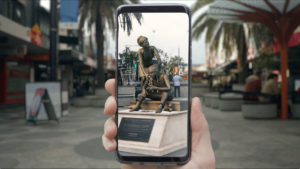 The campaign launches via a public art exhibition consisting of five stone plinths touring multiple nightlife destinations around Melbourne across December, with each plinth containing a surprising augmented reality experience. 
Once the digital experience is activated, a bronze statue depicting an embarrassing drunken situation appears on-your mobile screen, with a voiceover narrating the story – much like those that feature in art galleries across the globe.
DrinkWise CEO Simon Strahan says the campaign has been launched as a timely reminder for young Australians to drink responsibly ahead of the festive season.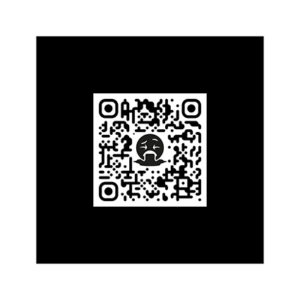 Strahan said: "The way we use social media nowadays means that moments we wish we could forget can often live on digitally, and we hope that using that insight as a relevant and timely reminder will help young adults take a more moderate approach to alcohol consumption."
Ant Phillips and Rich Williams, creative directors, Clemenger BBDO Melbourne added: "Whether it's a public display of urination or projectile vomiting whilst your boss holds your hair back, the internet remembers everything. We hope the thought of becoming a viral sensation for all the wrong reasons will encourage people to change their binge drinking habits for the better. This campaign is a stark reminder of what can happen when you don't."
The campaign rolls-out across a partnership with Vice, street posters and social content alongside a PR and influencer campaign, with the physical exhibition travelling across Australia in 2019.
Source: Campaign Brief