Bolstered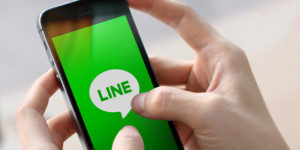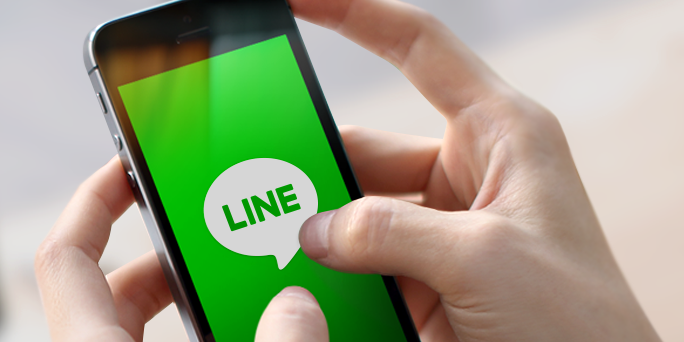 by the growing demand for digital video content from millennials, digital ad spending is set to overtake TV ad spending in Japan in 2020, according to eMarketer.
The report further states that TV will account for a 32.4% share, which is $13.4bn, while digital will account for 29.8%. By the end of 2020, eMarketer expects digital to account for 32% of media expenditures, while TV would be 31.2%.
The demand for video content from millennials has led to an increase in demand for OTT. As a result, traditional broadcasters are now investing in live streaming services and other video inventories.
Shelleen Shum, eMarketer senior forecasting analyst, said: "With the rise in online video consumption, video is expected to be the key driver of digital ad spend in Japan for years to come.
"The 2017 launches of Yahoo News Video and Nippon TV's News 24 channel online will shift eyes away from traditional TV. The new video service to be established this year by six media firms, led by Tokyo Broadcasting System, offering news and dramas, will provide viewers with more online choices."
Source: The Drum