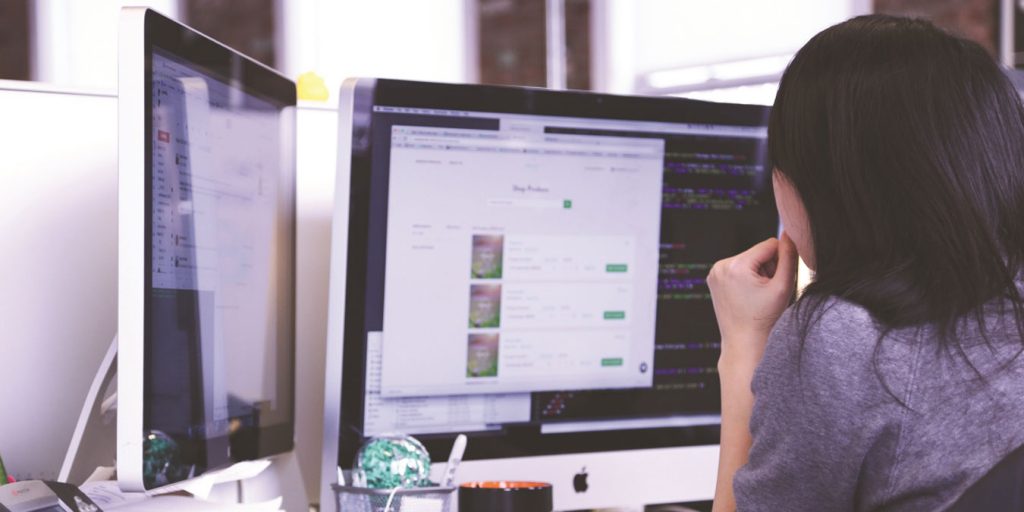 UK internet marketing budgets have been revised up by the greatest extent since Q3 2007, driving overall marketing budgets up.
The latest survey for the IPA Bellwether Report found that 32 per cent of those surveyed had increased digital ad spend budgets versus just nine per cent that recorded a fall. That resulted in a net balance of +22.7 per cent, up from the +16.9 per cent in Q1 2017.
This increase in internet budgets has seen overall budgets increase also. 28 per cent of the survey panel reported upward revision in overall budgets, compared to 15 per cent that recorded a fall. This net balance of +13.1 per cent was up from Q1 2017's +11.8 per cent, the best recorded since Q3 2016.
Despite the positive nature of the increase, the report found that uncertainty still remains following the outcome of this year's general election and the several unknowns surrounding the UK's Brexit negotiations.
30 per cent of those surveyed are optimistic regarding financial prospects versus 20 per cent that had become less confident. This net balance of +9.8 per cent was down from the +13.9 per cent the quarter prior, and the lowest recorded since the end of 2012. At the same time, wider industry financial prospects showed signs of increased negativity. More than 26 per cent of the panel signalled reduced optimism in considering the financial prospects for their industry – with only 14 per cent indicating being more confident.
"The election result has thrown further uncertainty into an already volatile environment," said Paul Bainsfair, director general for IPA. "It is inevitable that this has had a knock-on effect on UK plc. Specifically for marketers this has meant a desire, where possible, to seek out more activation driven advertising. As evidenced strongly in this latest Bellwether Report, this has resulted in a further move towards advertising in the digital space. While it is good to see spend up in internet, it is worth remembering that IPA studies have consistently shown that the most effective marketing results from a 60:40 brand building (emotional) to sales activation ratio (rational)."
Source: Mobile Marketing Magazine