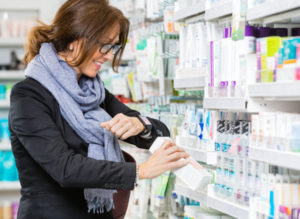 Most shoppers still prefer to make purchases in-store after using the internet to research products, despite concerns that the high street is dying, according to research from Blis.
60 per cent of the over 4,500 EMEA consumers surveyed use the internet to research products before ultimately making purchases in-store.
At the same time, impulse buying is still popular and an area which can be targeted, with 89 per cent of people who considered themselves as impulse buyers having made purchases based on a mobile ad they have received while out. And 67 per cent of 25- to 34-year-olds headed to a store after seeing an outdoor ad.
63 per cent of all shoppers use their smartphones while shopping, growing to 80 per cent amongst 25- to 34-year-olds. Due to this link to the digital world while shopping, 32 per cent would like to see self-checkout options across stores, while 27 per cent say they would be more inclined to make in-store purchases if brands implemented augmented reality or digital try-on functionalities.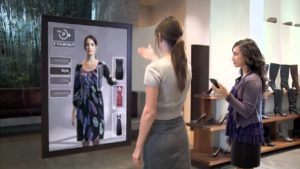 The research also found that 60 per cent of people are 'savvy shoppers', who carefully search for the best value-for-money deals online before purchasing in-store, and a further 36 per cent view themselves as 'bargain hunters'.
"Despite headlines about the 'death of the high street', we are heartened to see that more than half of consumers still crave that in-store experience to touch and feel the products they buy," said Diane Perlman, Blis CMO. "In this new era of retail, real-world intelligence informed by location data is an essential tool for targeting shoppers while they are out and about, as it allows brands to understand the truth about what people are actually doing. Marketers should wield this tool when targeting impulse buyers in particular, the majority of whom have been directly influenced by ads to make in-store purchases."
Source: Mobile Marketing Magazine