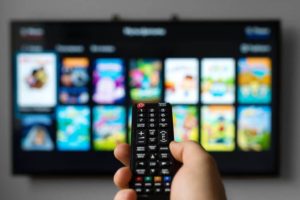 Comcast Spotlight, the ad sales devision of cable giant Comcast, said the average American household watches six hours and 25 minutes of broadcast TV every day, which includes live and on-demand content.
While Comcast's study doesn't break down total viewership by person, it did show that household viewing increased by over 20 minutes year-over-year across the cable company's footprint of over 17 million homes in 65 US markets.
But this rise in viewership doesn't mean advertisers should jump for joy, as traditional TV providers are bleeding subscribers across the board.
In its recent earnings report, Comcast said it lost 224,000 TV subscribers in the second quarter of 2019. Over that same time period, rivals AT&T lost 946,000 TV subscribers, Verizon lost 52,000 subscribers and Dish lost 31,000.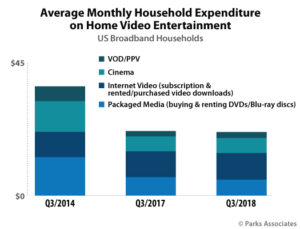 According to a recent report on TV viewership from Parks Associates, 20% of US broadband households don't have a pay-TV service, while 12% of those homes cut the cord in 2018.
The report found that from 2016 to 2018, the average American spent 10% less on their pay-TV service, dropping from a monthly rate of $84 to $76.
Networks such as Disney, NBC Universal (owned by Comcast) and WarnerMedia (owned by AT&T), are getting set to launch streaming services in hopes of finding these fleeing audiences.
Advertisers – especially local shops – are caught in the middle, having to migrate a crowded streaming landscape while waiting on cable companies to settle carriage disputes in a shifting TV landscape that has pricing in flux.
Source: The Drum