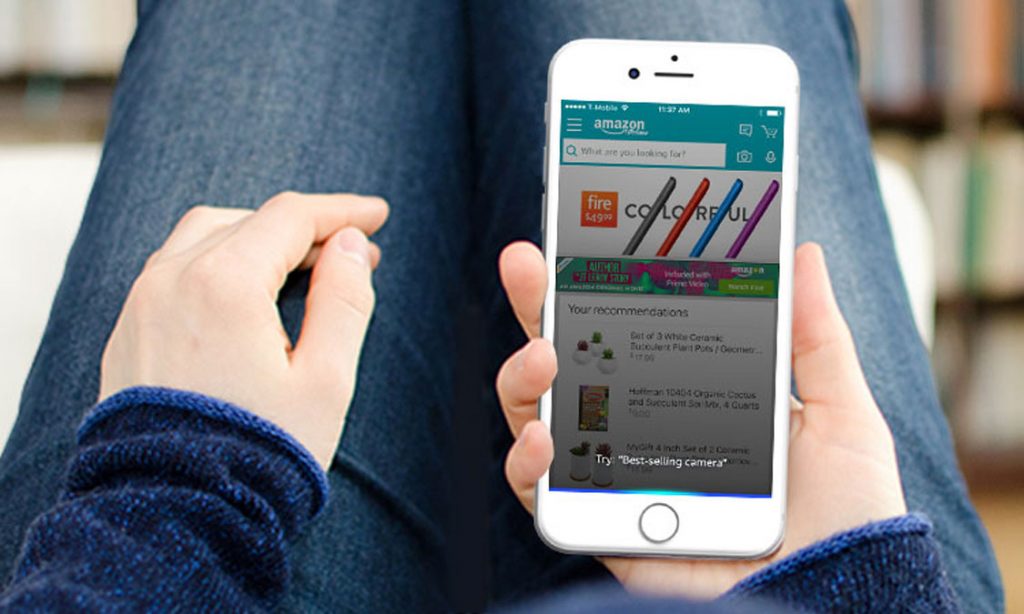 Amazon is set to roll out Alexa to its main shopping app on Android, after introducing the artificial intelligence virtual assistant to the iOS version of the app earlier in 2017.
The introduction of the feature to Android was first spotted by Ford senior software engineer Nick Schwab, and Amazon later confirmed to TechCrunch that it would indeed integrate Alexa into its Android app in July.
With the integration, voice commands become a possibility from within the app. It means using Alexa to help search for items, reorder products, add things to their card, and more online shopping needs. In addition, Alexa isn't just there to help with shopping, the virtual assistant can also use its usual range of features, including news, traffic and weather updates, controlling smart home products, as well as general queries.
By placing Alexa within its main shopping app, Amazon is likely hoping to reach a broader consumer base, which the Echo device Alexa companion app wouldn't be able to reach, if Alexa was placed within it for all. It also shows off the capabilities of Alexa to this wider audience, perhaps leading them toward purchasing one of Amazon's range of Echo devices.
Source: Mobile Marketing Magazine