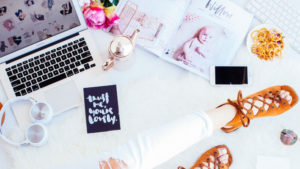 The demand from consumers for authenticity and transparency within influencer marketing has had a significant change on the purpose the marketing technique serves for businesses in the last year.
60 per cent of digital marketers have seen the purpose of influencer marketing change 'drastically' for them in the last 12 months, with 56 per cent claiming that the biggest driver of change is the younger generation of consumers, according to a survey of 1,173 marketers by Influencer Intelligence and its parent firm Econsultancy.
A separate survey of 500 consumers, also conducted by the same pair, found that 61 per cent have a preference for influencers whose content is authentic and engaging.
With consumers now more aware of how influencer marketing works, nearly 70 per cent of marketers say that authenticity and transparency is the key to success when utilising influencers. Going further than that, 90 per cent of respondents believe brands need to take authenticity and transparency more seriously.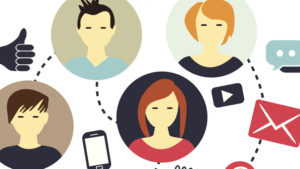 The report also found that micro-influencers continue to be the way to go for brands – with 61 per cent of consumers saying they relate better to content from those with less than 100,000 followers. 100 per cent of marketers agree that working with influencers who are relevant to brand is important, while 75 per cent believe that influencers should already be a fan of the brand before they consider working with them.
"Influencer marketing has evolved from a social media nice-to-have to a critical segment of the digital marketing mix in the short space of two years. Now the approach marketers take towards their influencer-led campaigns has to evolve with it too," said Megan Falconer-Taylor, director of product at Influencer Intelligence. "The report findings are a wake-up call to marketers, proving that if influencer marketing is to sustain and deliver desired ROI, trust and authenticity needs to be established every step of the way, from influencer selection right through to campaign delivery."
Source: Mobile Marketing Magazine