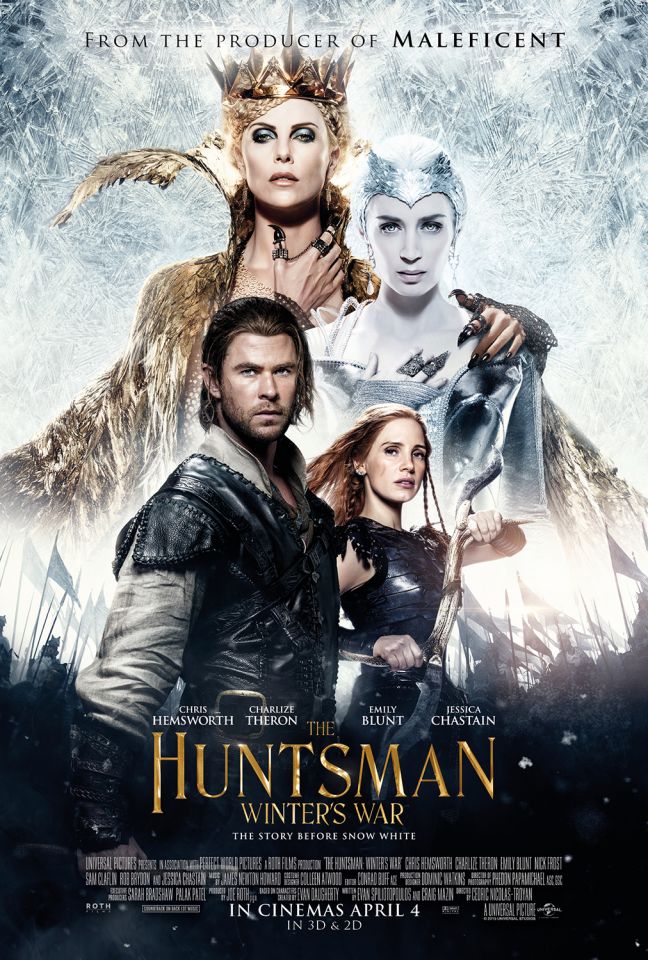 Twitter announced that it has rolled out First View to the UK and Europe, an ad offering that lets video promotions sit in prime positions on the feed, with Universal announced as the first brand to test the product.
First View will work with a Promoted Trend to provide advertisers with premium ad placements for video promotions, allowing them to buy ownership of the placements for a 24-hour period.
The aim is to offer brands with higher audience reach, increased viewability and an immersive way to reach Twitter users. To achieve this, First View allows advertisers to buy the top ad slot that will appear in a user's timeline in the form of a Promoted Video from that brand. The brand's Promoted Trend will also appear at the top of the trending topics list.
The product is designed for brands who wish to share product launches, TV show premieres, live events, sponsorships, and movie releases.
Universal is the first brand to trial the offering to promote its new film 'The Huntsman: Winter's War', which will hit cinemas 4 April.
First View is now available in 29 markets, including the UK, France, Germany, Italy, Netherlands, and Spain. Brands who have already trialed the offering include 20th Century Fox in the US and Jeep in France.
Jérémie Ballouard, Digital and CRM director, Groupe FCA Fiat Chrysler Automobiles, said: "This is not just another advertising format, this enables us to reach and engage with our unique audience with impact thanks to video."
It comes as Twitter is making efforts to bolster its video offering to compete with Facebook, which is similarly investing heavily in video to increase its offering to advertisers.
Bruce Daisley, vice-president of direct sales for Europe, says: "We're excited to be able to extend First View to many more markets in Europe including the UK. First View is a great addition to the tools that we already offer advertisers to help spark conversation and make that live connection through Twitter with the right audience.
"For film studios, like Universal, it is not only a great way to ensure high quality video is seen and talked about, but ultimately to help drive cinema tickets sales," he added.
Source: The Drum