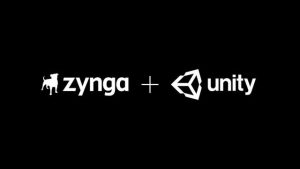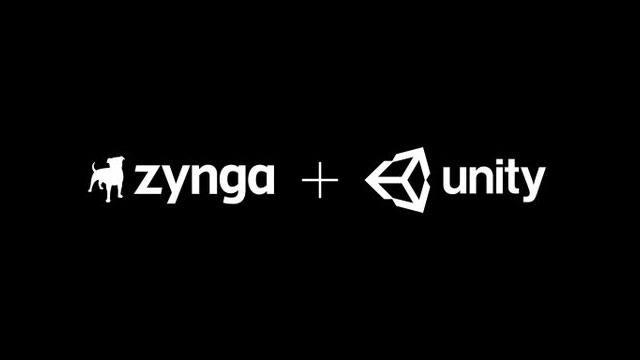 Unity Technologies, the largest global development platform for creating 2D, 3D, VR and AR games, announced it will exclusively power Zynga Inc.'s mobile game rewarded advertising.
The partnership gives Zynga access to Unity's world class advertising platform, which serves more than 25 billion ad requests per month to more than 1 billion unique users around the world. All Zynga mobile games running rewarded advertising will be included in the partnership, demonstrating the value of moving the mobile in-app ad marketplace from a mediation of multiple software development kits (SDK's) to a unified auction of all demand sources to drive optimal revenue. The deal accelerates Unity's strategy of using auction over waterfall mediation.
"The partnership with Zynga provides Unity advertisers with access to the most engaged players in mobile games, within some of the highest production quality IP in the space. We are thrilled to represent Zynga exclusively and partner with them in driving the ecosystem of rewarded advertising, a format 81% of all mobile game players prefer," said Julie Shumaker, Vice President, Business Development of Advertising, Unity Technologies. "Taking this player-centric approach translates to advertiser value, giving brands a full screen, opt-in engagement with the highest view completion rates in mobile. When you add in our first party analytics platform, we are confident Unity is the platform of performance in mobile advertising."
The Unity deal enables Zynga game studios to access monetization solutions directly from Unity and the Unity Engine.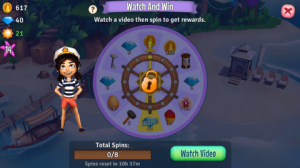 "Unity offers SDK-less integration to access Rewarded Ad placements and enable Analytics directly from the Unity Engine, allowing Zynga to drive increased efficiency and innovation in its advertising business," said Ben Webley, SVP Ad Monetization, Zynga. "This seamless feature will free up our game teams to focus on what matters most – creating fun and engaging social gaming experiences for our players around the world."
Unity exists to democratize development, solve hard problems and enable success — three core values that are the driving forces of Unity's adoption by millions of creators. Unity powers more than 50% of all new mobile games and nearly 70% of all AR and VR content. Interactive content made with Unity reaches nearly three billion devices worldwide.
By using Unity Analytics data in conjunction with Unity's advertising algorithm, precise targeting is delivered by better understanding the likelihood of an engaged user watching a rewarded video who will click to download versus someone who is a passive watcher.
Ingrid Lestiyo, Vice President of Monetization Product, Unity Technologies said, "Zynga's trust of Unity to leapfrog in-app mediation technology hyper accelerates our progress with unified auction in mobile games. Our deep expertise in games monetization identified early on the need to move from black box mediation with cumbersome SDK bundling to an SDK-less real-time auction mechanic, tapping into the world's demand to maximize revenue for game publishers. This is the key to Unity's goal of delivering the right ad, at the right time, to the right person."
Source: Unity Technologies